Undergraduate & Integrated Programmes Admissions
Are you curious? Do you have a thirst for knowledge? Are you driven to succeed? Then, NIIT University (NU) is just the place for you. We believe you are more than the numbers on your marksheet. We have envisioned an education system which steps away from the beaten path. Applications are reviewed not just for academic excellence, but also for personal context and individual aspirations.
students currently studying at NU got into the stream of their choice
— The NU Brand Survey 2021
NU follows a unique admission process for its BTech, BBA, Integrated MBA and Integrated MTech programmes. Known as the Admissions Interaction Process (AIP), this three-step process is completely transparent and enables students to follow their passion by choosing the subjects of their choice.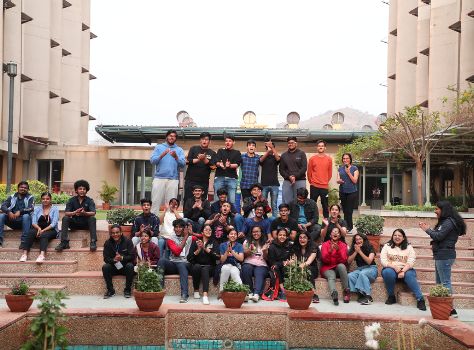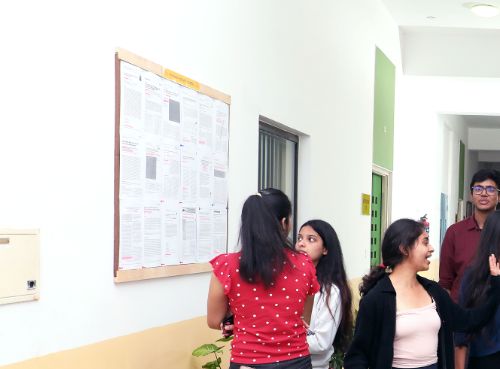 NU offers three modes of admissions, including lateral admission for transfer students, to the undergraduate and integrated post-graduate programmes. Mark your calendars with key dates and see which mode of admission suits you better.