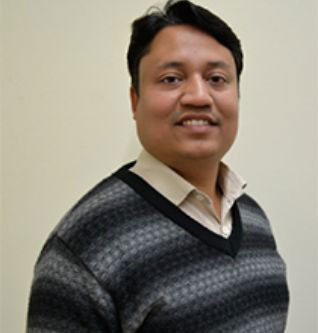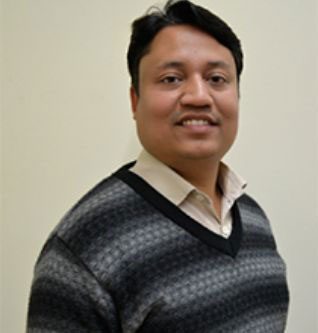 Dr Mohd Anul Haq is an Associate Professor in the Geographical Information Systems (GIS) area at NIIT University. His research focuses primarily on remote sensing of snow, ice and frozen ground; snow cover and glacier mass extent as the indicators of climate change; properties of avalanche snow, volumetric changes and glacier forecasting; understanding and modelling of land surface processes; and glacier-climate interaction. 
His research areas also include:
Monitoring of water resources
Environmental monitoring
GIS application development
LiDAR and Microwave Remote Sensing
Imaging Spectroscopy and Image Processing
Dr Anul Haq has several research papers published in peer reviewed journals and has presented various papers in different parts of the world. He serves as a reviewer of well-known journals such as IEEE Transactions on Geoscience and Remote Sensing, International Journal of Remote Sensing, Current Science and many more. He won the Best Paper award at the ESRI User Conference 2011, Noida.