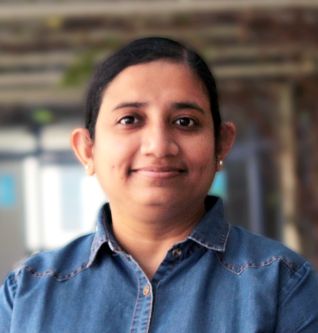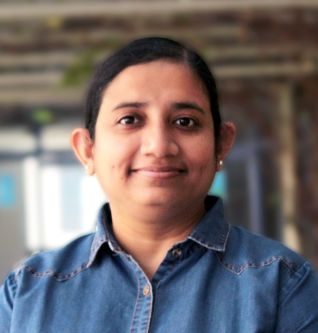 Dr Kanjilal is an interdisciplinary researcher. Her doctoral research was on the dynamics of magma flow through the porous interior of the earth; she developed a solution tool for steady state porous network propagation. This tool is useful in building technological innovations for enhanced oil exploration.
After completing her doctoral study, Dr Kanjilal worked in a biomedical engineering project at Heidelberg University to develop boundary conditions for an artificial heart valve to increase its patient-specific longevity.
Later, she worked in Johannes Kepler University, Linz, in a chemical engineering project as a senior scientist to provide a cost-effective digitalised manufacturing tool for transport process of granular materials. She also collaborated with industry partner RHI Magnesita on an industry project where she developed and executed an efficient solver to provide a simulation tool which reduced computational time up to 95% of the original computational time required by them.
Professional activities and achievements
Sudoku, puzzles, creative writing, reading, music
Written by Dr Ganesh Natarajan