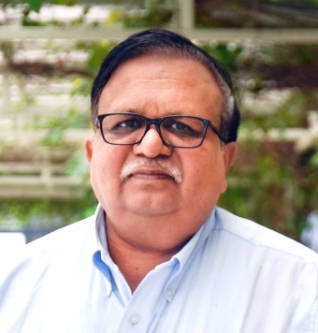 Prof Ajay Mohan Goel is a Professor, Management, in NIIT University (NU).
Prof Goel worked for 24 years at NIIT Ltd. In diverse fields including IT training, corporate planning, international education, franchising, corporate development and as business head. He was Senior Vice President when he left NIIT in 2011.
As Executive Vice President in Wadhwani Foundation, Prof Goel led the skills initiative of the foundation. He played a key role in developing policy and models for UGC and the Ministry of Education (then called MHRD) for integrating skill development in the formal education system in classes 9 to 12 and in higher education. Prior to joining NIIT University, he was  Professor of Practice at BML Munjal University, Gurugram. He is deeply interested in the study of the Vedas, Upanishads and the different schools of Indian philosophies.
Written by Dr Ganesh Natarajan