NIIT University's (NU) blogs and newsletters serve as a conduit to the life here at NU. While our monthly newsletter keeps readers up to date about everything new at NU, our blogs help students learn from the journeys of our past and present NUtons.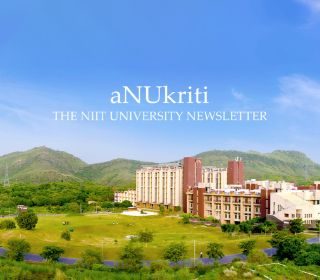 aNUkriti, NU 's monthly newsletter created by and for NUtons, keeps readers in the loop about the latest developments on campus, critical updates and upcoming events.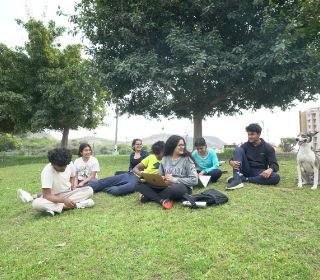 Students come to NU from diverse backgrounds, eager to give wings to their dreams. NU Narratives gives our students a voice as they traverse the formative paths of college life.