Welcome to your home away from home. The NIIT University (NU) campus provides students with comfortable accommodations in an idyllic and intellectually vibrant surrounding.  Nestling at the foothills of the Aravalli range, the hostels are positioned in such a way that each room provides students with a picturesque view of the mountains. NU believes that there is an active life beyond academia – the hostels are situated in close proximity to the several recreational indoor and outdoor activity centres.
The NU campus is situated in semi-desert terrain, but we've curated a sustainable way to offset the heat. Campus architecture is aligned to Rajasthani architecture and designed in tune with the terrain and the climate. NU's pioneering
green-air conditioning initiatives
, a continuous fresh air system using geothermal cooling with Earth Air Tunnels, not only cools the classrooms and residential dorms but also ensures that the students' comfort doesn't come at a severe cost to the environment.
We feel like one big family here. We interact with our seniors, juniors and feel at home at NU." — Ritu Shah, Student
More than a place to sleep
NU's residential hostels offer a variety of facilities to encourage students to rest in the quiet of their rooms, relax in the common areas, or engage with their friends and hostel mates.
NU's 24X7 campus includes:
Separate hostel facilities for boys and girls
Fully furnished rooms
Single bed accommodation and common toilet for girls
A combination of single/double/triple bed accommodation with common toilets for boys.
Security and student safety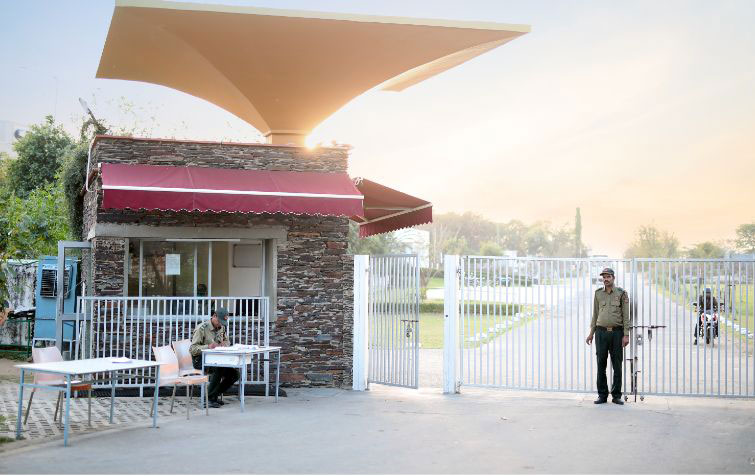 NU takes the safety of its students very seriously. The 24/7 campus has a single point of entry and 24-hour security. State-of-the-art security technology ensures student safety.
In addition, a female warden and security guard ensure that no harm befalls the girl students.
More than 60% parents are assured of their children's safety and believe the campus is safe as home.

— The NU Brand Survey 2021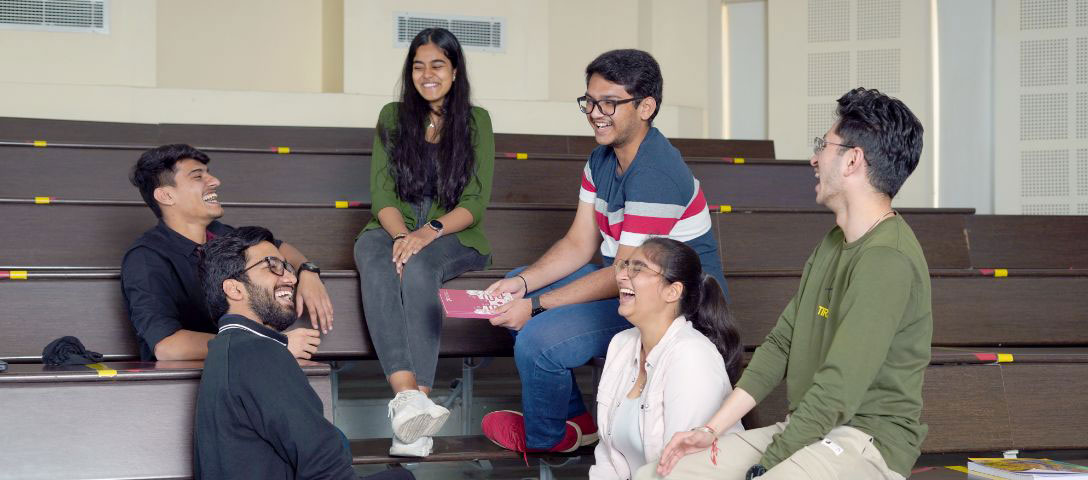 Each hostel also has the following amenities:
Wi-Fi-enabled hostel premises provide students access to NU's on-line library and information resource centre
RO Water, hot drinking water and water coolers are available in each wing of every floor in all the hostels.
Each floor of the hostels boasts a common room with television. Never miss another match ever again!
Vending machines that serve coffee, tea and soup, and microwave ovens are also available in each hostel.