There's life outside your classroom
What's happening on Campus? Plenty! NU students, faculty and staff organise a full calendar of exciting events that will keep you educated, informed and entertained.

All work and no play make life very dull indeed. At NIIT University (NU), we firmly believe that there is life outside the classroom. Our events and fests are vibrant and exciting occasions that showcase multiple talents of the NUtons. These student-led events involve detailed planning, rigorous preparation and efficient execution, and are talking points on campus for months. From high-octane inter-college festivals which raise your adrenalin to relaxing over a hot cup of chai with the faculty, there are a host of fun things you can do at NU. Come, explore the other side of campus life.
From sports to dances to technical competitions, we have all the bases covered. Take a look at some of our most popular events.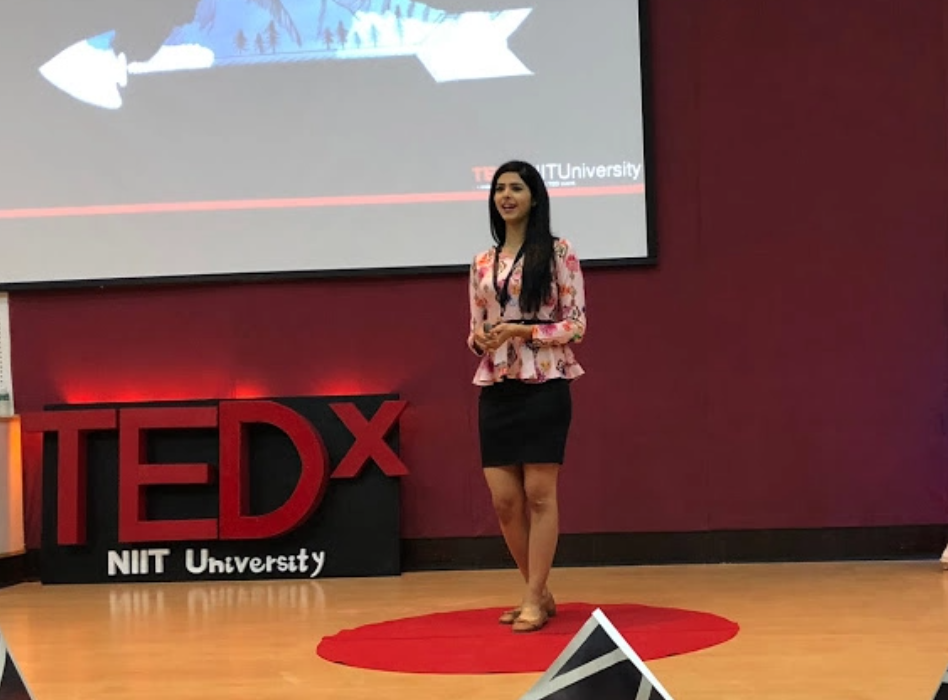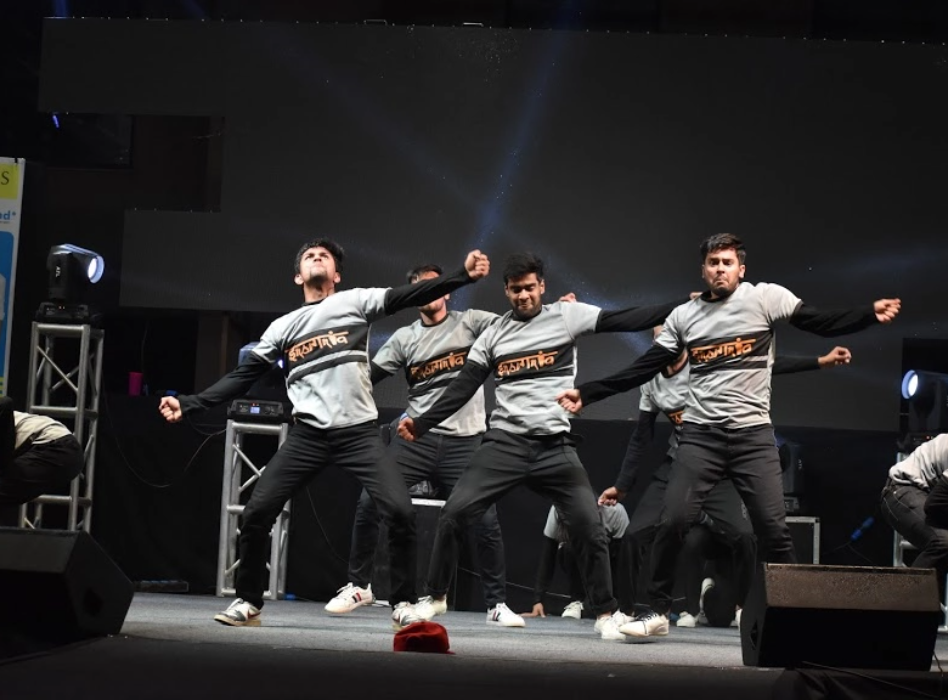 Reclaim your joy in community celebrations. NU Fests are vibrant and exciting events that celebrate the many talents of our students
Nunc eget ligula vitae lacus mollis maximus ut malesuada
19 Mar, 2022
6:00 – 8:00 pm IST
Event Venue: Auditorium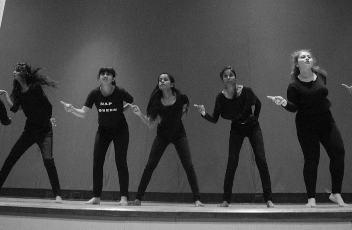 Suspendisse vehicula lectus ullamcorper ultricies auctor
19 Mar, 2022
6:00 – 8:00 pm IST
Event Venue: Auditorium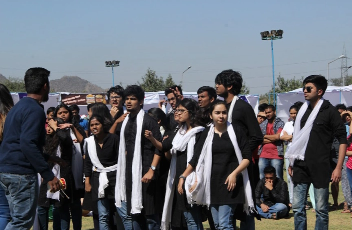 Duis sed odio a nulla aliquet fermentum
19 Mar, 2022
6:00 – 8:00 pm IST
Event Venue: Auditorium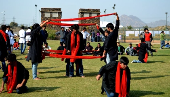 Nunc eget ligula vitae lacus mollis maximus ut malesuada
19 Mar, 2022
6:00 – 8:00 pm IST
Event Venue: Auditorium