NIIT UNiversity's (NU) 3-year Bachelors in Business Administration (BBA) programme aims to promote the employability of its graduates, so that they can prosper in an increasingly competitive age of Industry 4.0 that requires new and advanced skillsets. The BBA programme achieves this through a blend of academic study, and development of employability, and enterprise skills. Subject specific modules are supported by skills modules.
The BBA programme is structured to prepare students for a career in business and management. It provides students with a thorough understanding of business and management practices at the local, national and international levels. The programme is designed to develop the student's practical, transferable, intellectual, learning, employability, and enterprise skills and build their managerial capabilities to become a business leader for the knowledge society.

The programme builds students' expertise to identify and analyse problems, develop feasible and sustainable alternatives, make effective decisions and solve business problems. The programme also develops effective communication skills among students to make them adept at writing business documents and preparing impactful business presentations using contemporary technology and tools. Thus, the programme is a perfect foundation to prepare students for postgraduate study and/or professional study.

The programme is apt for students seeking admission in a professional undergraduate management programme by keeping their options open for a separate postgraduate degree in management, later. It is also the right choice for students who intend to contribute to their family business.

NU's BBA course allows increased choice to students. It provides a generalist route from which students can choose option modules to meet their individual needs and career aspirations. It caters to the demands of careers in emerging areas such as Analytics, Digital Marketing and Finance.

The programme structure is enriched with courses in functional areas of Marketing, Finance & Accounting, Information Systems, HRM, Operations, Strategic Management, Business Laws, and Business Ethics for an overall understanding of business.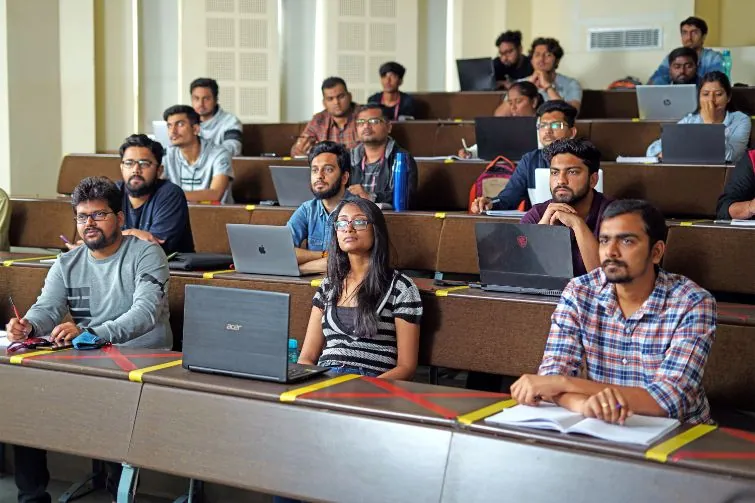 Like all our other flagship programmes, the BBA course is designed around NU's core principles of providing industry-linked, technology-based, research-driven and seamless education.
NU's BBA programme stands differentiated based on the following salient features:
Based their career aspirations and interests, students can opt for Professional Electives from any one of the areas of specialisation listed below. Student can also choose more than one area of specialisation.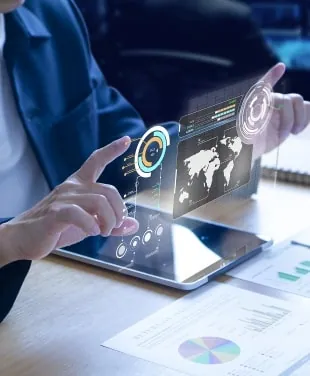 Finance, Banking & Insurance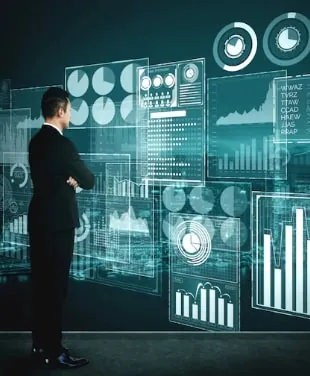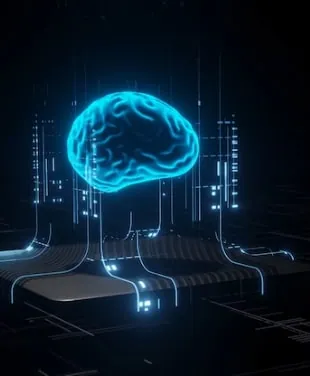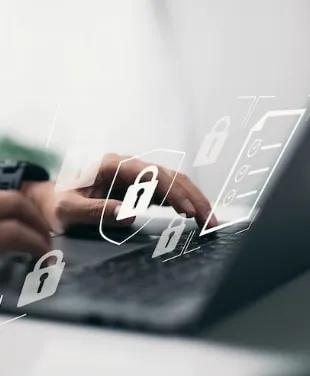 BBA students complete 120 credits spread over 30 courses, 1 Capstone Project and 2 Industry Practice.
| Course category | Credits |
| --- | --- |
| Foundation Courses (FOC) | 12 |
| Management and Skill Enhancement Courses (MAC & SEC) | 49 |
| HSS Courses (HSS) | 12 |
| Professional Elective Courses (PEC) | 18 |
| Industry Practice and Capstone Project (IP and PRC) | 29 |
| Total credits | 120 |