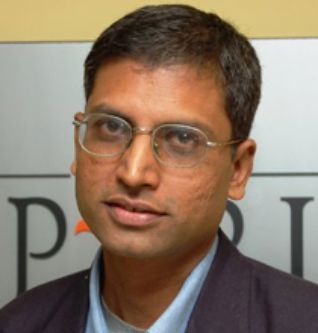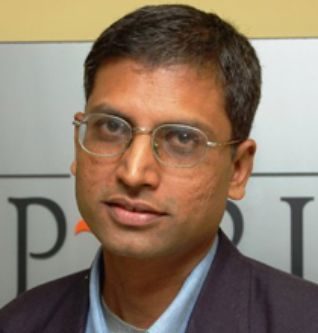 Dr Neeraj Sharma is currently Head of Academics at NIIT Imperia. He has been responsible for institutional tie ups and has played a key role in Product Management at Imperia.
Prior to joining Imperia, Dr Sharma was the Head of Institutional Tie ups and part of the founding team that had set up DirecWay Global Education (now Hughes Net Global Education) at Hughes Escorts Communications Ltd. Dr Sharma has been part of the synchronous learning revolution in this country. Previously, Dr Sharma has worked for Usha Martin Industries Ltd., at Jamshedpur where he headed Training Functions and was the Head of Quality Assurance at Tata Infotech Ltd., and Hughes Escorts Communications Ltd.
Dr Sharma holds a PhD in Management from IIT Delhi and an MTech in Human Resource Management from IIT Kharagpur. He also has a Master's Degree from GB Pant University, Pant Nagar.
He has over a dozen research papers published in national and international journals and has authored several chapters in reference books on management. Dr Sharma is also the author of Man Manthan, a collection of Hindi poems.