Plan your virtual or in-person visit here
NIIT University (NU) is comfortably ensconced in the lap of the beautiful Aravalli Hills. A 75-minute drive from Gurugram on NH8 from Delhi will bring you to a green oasis in the heart of Neemrana town in Rajasthan.

We are easily accessible by road, air, and rail from major centres.
Coming by road or train? We have you covered.
Indira Gandhi International Airport Delhi – 105km
Nearest Inter-state bus depot
Gurugram – 80km
Sarai Kale Khan/New Delhi – 120km
Scan this QR code from your mobile to get the exact location and directions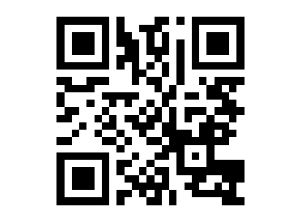 Scan the code for directions to the NU campus
Schedule an in-person tour of the NU campus. Register for a campus visit that provides parents and future NUtons first-hand experience of life on campus. Informative sessions will provide you with all you need to know about the application process and student life.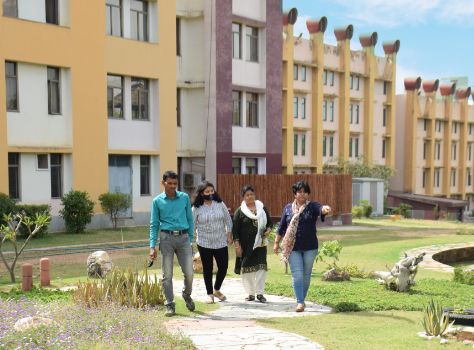 Don't have time to visit?
We have you covered. Take a hassle-free tour of the campus and the facilities from the comfort of your home. What's more, it's available 24*7.
NU is a walk-only campus. If you are driving yourself, please park your vehicle in the designated parking area at the university entrance.

Guided tours will depart from the Main Reception. Please plan on arriving 10 minutes before your scheduled time.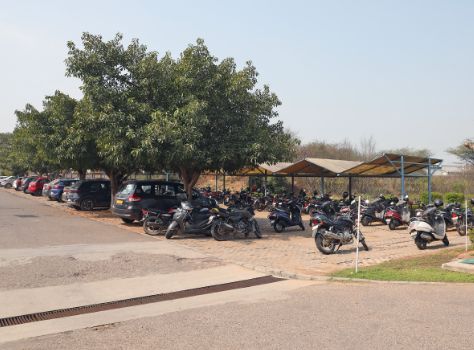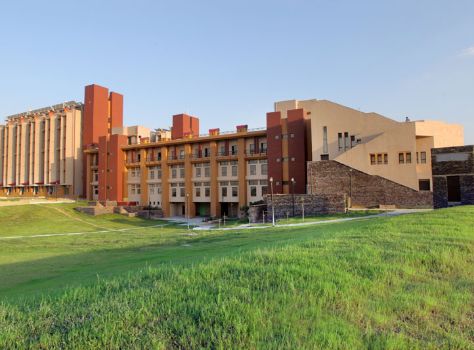 Our guided tours last 30-45 minutes and will include our academic and research facilities and our green campus. Your guide will be more than happy to answer any questions that you may have.

Residential blocks are not included in the tour. The virtual tour will give you an excellent idea of hostel facilities.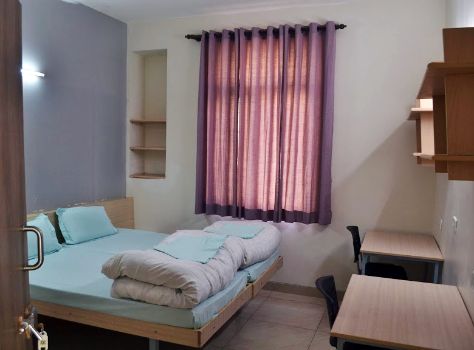 NU offers accommodation for prospective students, parents, and visitors. Rooms are available at reasonable rates.
Neemrana is an ancient heritage town with several well-known forts and heritage sights. It is also an industrial and knowledge hub, with many industrial zones and excellent educational institutions including the Export Promotion Industrial Park (EPIP), the Japanese Industrial Zone, Raffles University, School of Aeronautics, Cambay Institute of Hotel Management, etc.