Your gateway to a holistic education
Students at NIIT University (NU) are curious, analytical and like challenges. Admission to NU offers students an atmosphere where hard work is valued, research is supported, and hands-on learning is emphasised. Our industry-linked curriculum ensures that students don't get spoon-fed, it prepares them for life beyond the campus. NU's flexible curriculum includes practical training, excellent faculty mentorship, and immersion in a research-driven environment to help students flourish and discover their true potential.
Here, we don't play by the rulebook. Just as we don't have a 'one size fits all' curriculum, we look at students as individuals with their own needs and aspirations. It is important to us that students study the subject of their choice. Our Admission Interaction Process (AIP) involves both students and parents in the decision-making process.
Applications are now open for undergraduate and postgraduate admissions at NIIT University (NU).
Come. Be a part of a nurturing legacy that has given wings to hundreds of dreams. Your future awaits you at NU! Check out more
here.
Undergraduate and integrated programmes
When you choose NU for your undergraduate degree, you are opening the doors to a new life experience. Come, be part of a community of equally driven peers. Discover how to challenge yourself. Learn more than just course work — learn how to think, how to analyse, how to apply your learning, how to communicate, and most importantly, learn to learn and much more.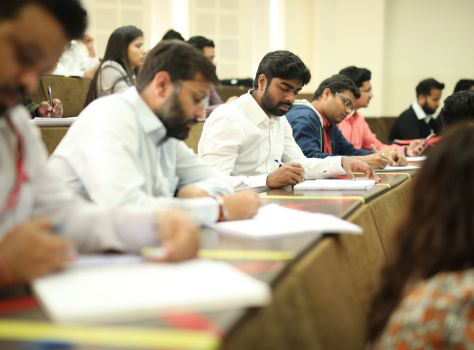 Graduate school can seem like a challenge, but at NU, you will join a community of faculty and students who are pushing the frontiers of knowledge. You will challenge your own goals, optimise your potential and take on real world challenges with our industry-led postgraduate programmes.
Doctoral degrees at NU strive to engage students' intellectual curiosity and offer them a depth of knowledge that can lead to careers in research, academia and/or industry. If you are interested in further research in your field of study, NU offers eight PhD programmes ranging from Computer Science to Biotechnology with exciting opportunities to collaborate with international research bodies and universities.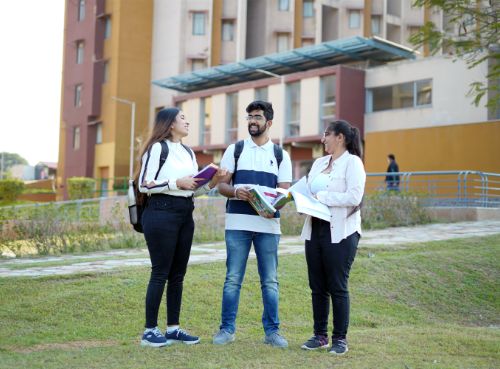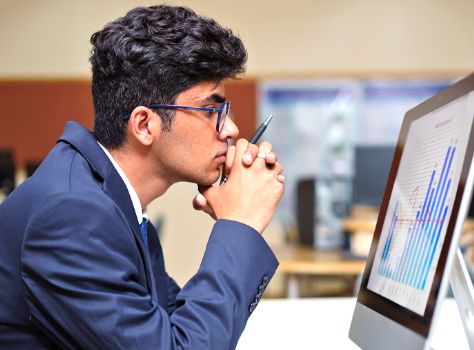 Industry-linked programmes
NU's industry-linked programmes combine theoretical knowledge, hands-on experience, and creativity to help create a skilled workforce that can meet industry demands.
Our goal is to make your education possible. NU offers different payment plans to students and scholarships and fee waivers to eligible candidates, including for achievements in the field of co-curricular activities.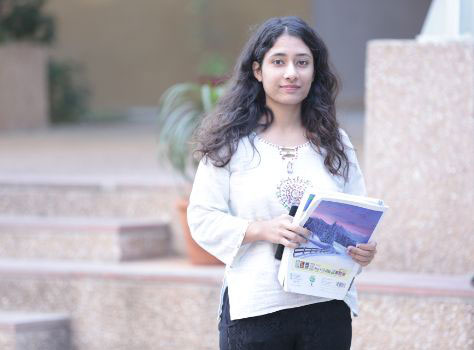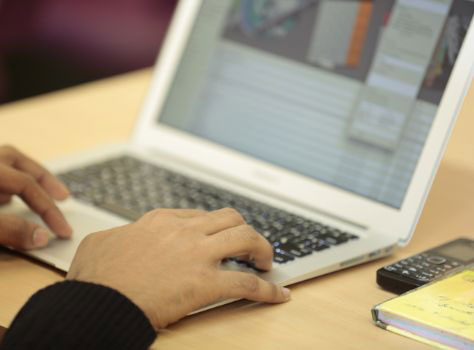 NU offers a wide range of programmes for undergraduate and continuing education. Discover the eligibility criteria for different programmes, what you need to know in order to apply, and the different modes of admission.
NIIT University admissions are open for academic year 2022-23.