There cannot be a bigger testimony to NIIT University's (NU) unique approach to learning than the success of our students. Our determination to provide an education that is based on our foundational principles of being industry-linked, technology-driven, research-based and seamless ensures that our students evolve into multi-faceted professionals, entrepreneurs and much more.

Over the years, our alumni have scaled professional heights in industry and also set up successful ventures of their own. Some of them are making a mark doing cutting-edge research, while others have used the foundation laid by NU to study further at leading educational and research institutions in India and abroad.

Indeed, success stories abound at NU.


Flying high in the corporate world
NU students have developed a well-earned reputation in the industry as problem-solvers. Thanks to the rigour of our research-driven education that meets the requirements of industry, our students are seen as entrepreneurs and as employees who infuse new ideas into an organisation. This explains our unmatched 100% placement record* since inception. More importantly, we also have a 95% success rate on job fitments as we place students in jobs that match their career aspirations and goals.

Little wonder then that our students are successful in not only grabbing those dream placements but also going on to rise and shine in their careers.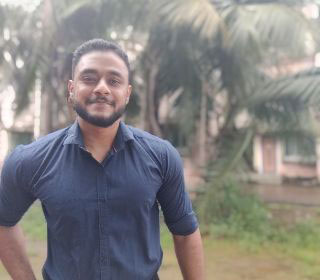 Vista Vincent (BTech, Class of 2021) bagged a placement with Morgan Stanley with a CTC of ₹ 25 lakh, a new high for NU.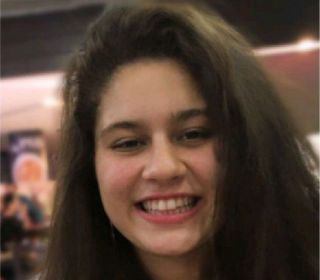 Garima Pandita (BTech, Class of 2022) cracked a placement at global cyber security firm, FireEye.
NU alumni Boudhayan Gupta (BTech, Class of 2017) has a flourishing career today as a software developer with SAP in Germany.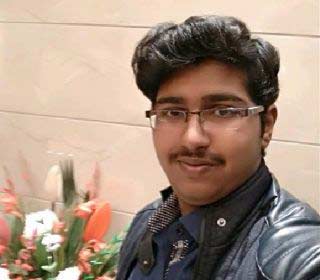 Aditya Sagar Ranka, Class of 2021 (BTech CSE), believes that he hit the jackpot with his Industry Practice.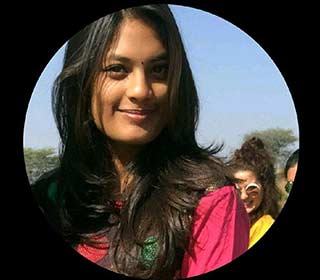 Class of 2021 (BTech Biotechnology) student Lasya Priya Kanchi was eager to pursue research, especially in molecular biology…
NU's startup ecosystem has led to the birth of many successful ventures by NUtons. Our students are innovating across various fields. They have set up ventures to manufacture drones and driver assistance systems; others are turning leaders in web application security and still others are working on making the industry smart through the Internet of Things.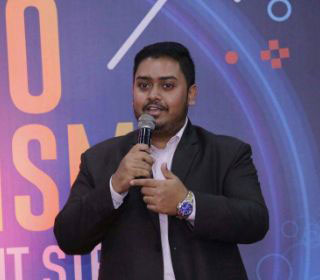 Atif Inayat Khan (BTech CSE, Class of 2016) gave wings to his undergraduate research project by converting it into a drone venture, AT-Leads, with manufacturing in China, at age 23. The sky is the limit for him, he says.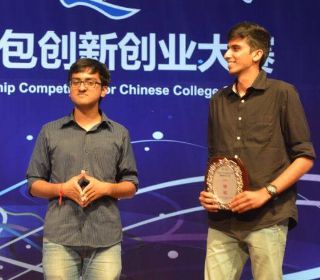 Shikhil Sharma and Ananda Krishnan's (BTech CSE, Class of 2016) Astra Security, a global leader in web application security, has won tech awards in India, France and even China since its inception as an NU start-up.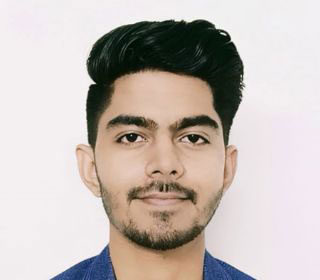 Aayushman Arya (BTech CSE, Class of 2022) couldn't have timed it better. He used the lockdown imposed during the pandemic to set up an esports venture, Wonderford Esports, even before he graduated.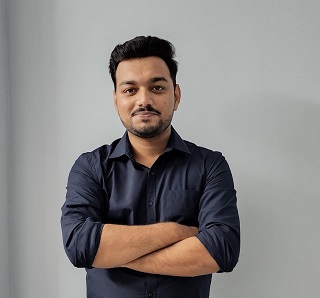 "NU has everything to offer freshers immense possibilities to grow personally and professionally. While participating in club and sports activities led to my holistic growth, a big part of my entrepreneurial journey also began on campus where we had the independence to organize various events," recalls Rama Krishna Panda, who is the Co-Founder of Meet My Coach.
*Placements since inception for students who were eligible and opted for placements from NU