Want to know what's new at NU? You've come to the right place!

Get all your updates about NU and find out how our teachers and students are making waves across national and international platforms.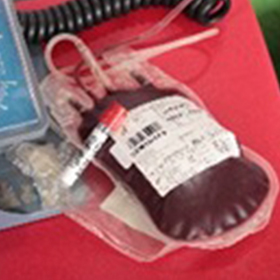 NU organized a blood donation drive on campus in association with the INDIAN RED CROSS SOCIETY, NEW DELHI on 20th September 2022.
Read More