Want to know what's new at NU? You've come to the right place!

Get all your updates about NU and find out how our teachers and students are making waves across national and international platforms.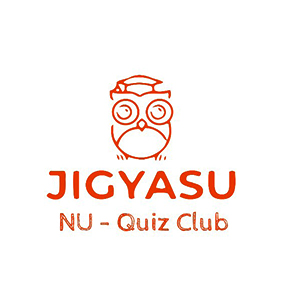 The Quiz Club of NU – JIGYASU – conducted its annual quizzing event – Sagacity 1.0 on 10th May. The quiz was conducted using Kahoot, the game based learning platform, by the club coordinators – Vishal Sahu and Anurag Porel.
Read More