NIIT University's (NU) Board of Management play a decisive role in nurturing the university's vision and mission and determining NU's future direction. Our distinguished members provide strategic leadership, support and guidance to the university.
Dr K Kasturirangan
Chairperson - NU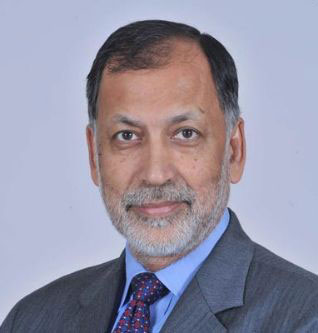 Rajendra Singh Pawar
Chairman - NIIT Group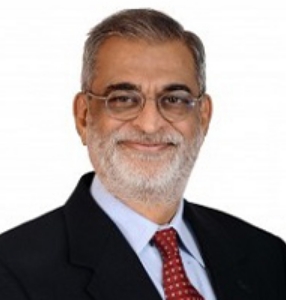 Vijay K Thadani
Vice Chairman & MD - NIIT Ltd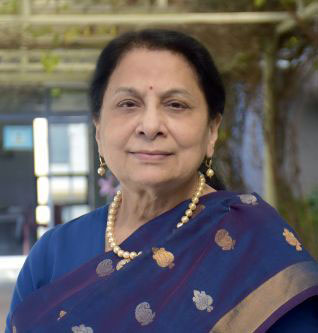 Prof Parimal V Mandke
Acting President - NU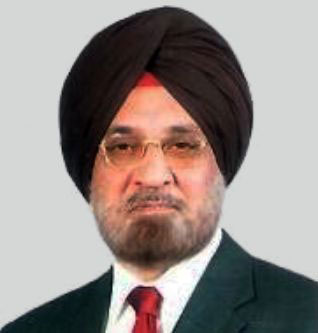 Harpal Singh
Chairman - Impact Projects Pvt Ltd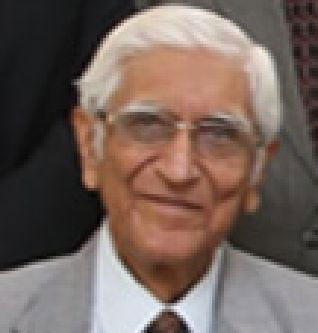 Prof RC Malhotra
Former Director - IIT Kanpur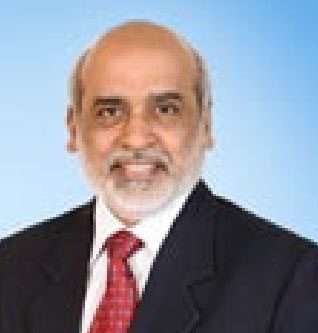 P Rajendran
Joint Managing Director - NIIT Ltd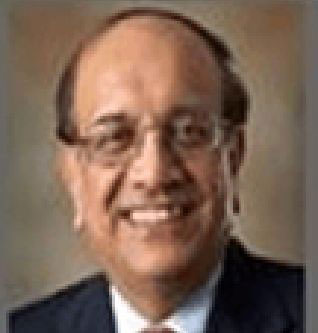 Som Mittal
Former President & Chairman - NASSCOM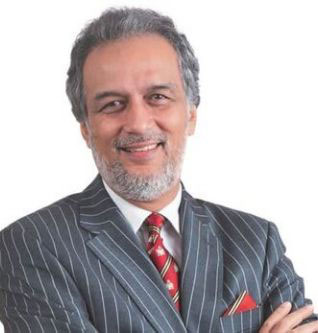 Arvind Thakur
Member, Board of Management - NU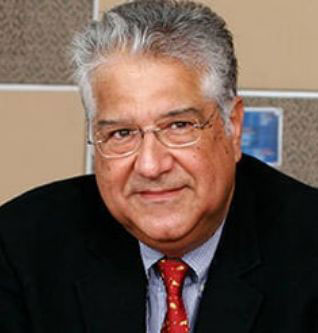 Arjun Malhotra
Chairman - Evolko Inc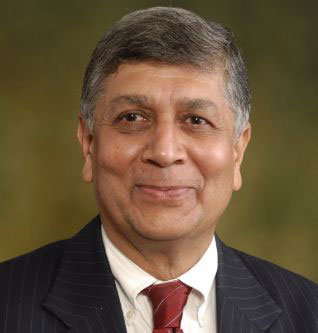 Prof Ashok Misra
NASI Distinguished Chair Professor - Indian Institute of Science, Bangalore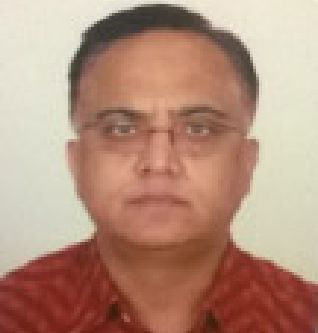 Ashok Arora
Financial Advisor - NIIT Ltd.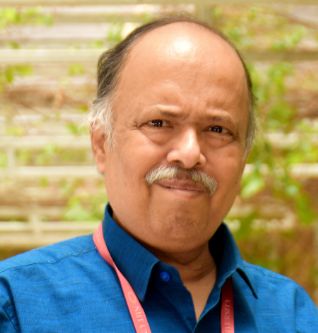 Prof Eswaran Narasimhan
Professor - NU