Help us shape a better future
At NIIT University (NU), we believe in forging a community where every member, whether student, faculty or staff, is part of our mission to shape societal change. At NU, we believe there is more to work than just doing a job. Our employees celebrate free thinking and enterprise. Change is not just a challenge but an opportunity to create something newer and better.

NU is open to new ideas and encourages faculty members to explore new ways of solving problems, teaching people, and acquiring learning. We value intellectual zeal in our academic staff and support it by facilitating research, sponsoring research and providing opportunities for attending conferences and seminars.

At NU, every employee is equal but unique. We are an equal opportunity employer that is always looking for talented, intellectually driven, and passionate employees in every role to collaborate on our mission to help our students fulfil their dreams.
NU is a vibrant community of individuals that values intellectual curiosity, independent thought and a passion to educate the problem-solvers of tomorrow. You will be part of that productive ecosystem that inspires collaboration, builds skills and expertise and promotes a positive work/life balance.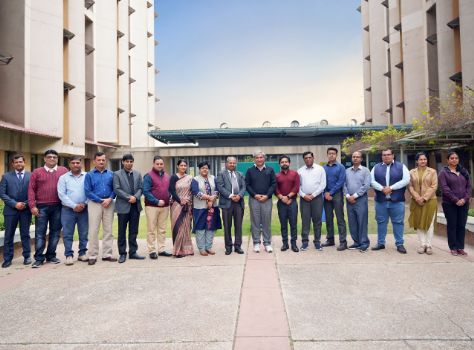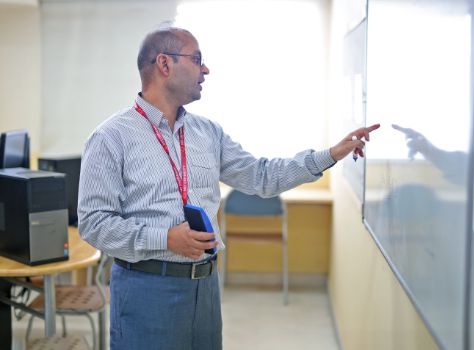 NU has a wide array of stimulating and challenging job opportunities that support an amazing academic environment.
NU provides the right mix of monetary and non-monetary benefits and resources to allow you the bandwidth and intellectual space to explore your professional or academic dreams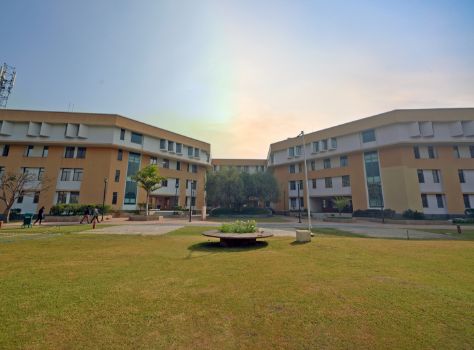 Annual reimbursement per employee for attending convention
Grant for research projects
Annual subsidy per employee towards their child's school fees
Annual subsidy per employee if their child is a student at NU