An oasis of learning in the glorious Aravallis
NIIT University's 'peaceful, lush green campus' leaves our students spellbound. It is unlike any campus they have seen before. Certainly not one situated in a desert landscape. The abundant greenery, vast open spaces, and pure air leaves them enthralled.

The 100-acre NIIT University (NU) campus in Neemrana, Rajasthan, is among the greenest and most eco-friendly campuses in the country today. Built to suit the terrain and climate, we are continually striving to minimise our carbon footprint. Our college buildings and residential dorms are cooled through a unique pioneering initiative called 'Green Air-conditioning' using Earth Air Tunnels. Other sustainability initiatives include the walk-only campus, as well as reforestation measures using local tree species, drip irrigation, and water, wastepaper and kitchen-waste recycling.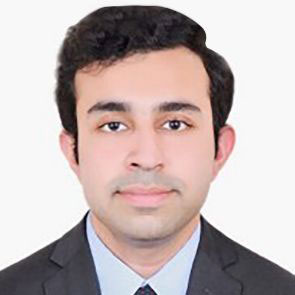 I walked into the lap of NU's peaceful, lush green campus and state-of-the-art infrastructure as a shy boy straight out of school not sure how life would be…"
At NU, we believe that the holistic development of the students in our care must include their overall development. Therefore, the NU campus experience is built on the premise that there is life beyond the classroom.
Want to get up early and go for a walk in the hills? Or sprawl under the shade of trees to rejuvenate yourselves? Perhaps just take a deep breath to drive away the stress of the next project?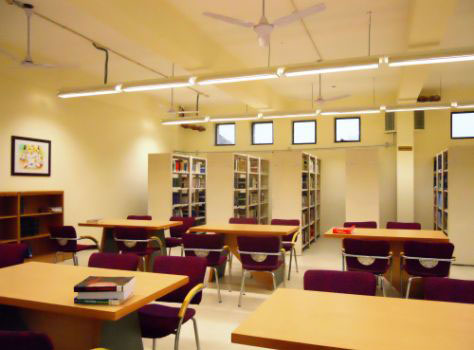 Infrastructure and facilities
The NU campus provides a safe home for its community. Our infrastructure and facilities are among the best in its class.
Student-run activities and clubs
At NU, we understand that having fun on campus is as important as academics. Don't believe us? We even have a course that allows students to redeem non-academic achievements. Climb hills, go zip-lining across rivers, and engage in subjects which bring out the best in you. We won't stop you. In fact, we'll join you!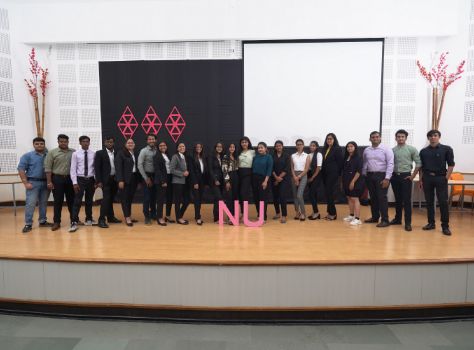 NU alumni felt they had made friends for life at NU
Year-round events and festivals (a coding hackathon anyone?) provide each student a chance to explore their skills and engage in healthy competition with their peers.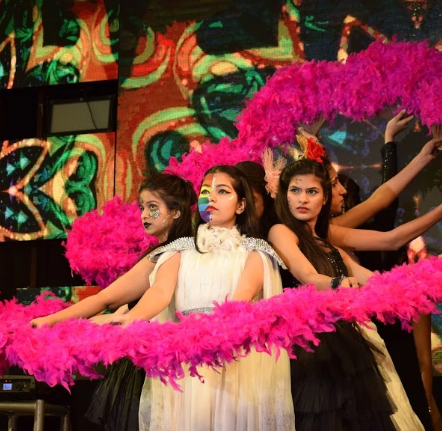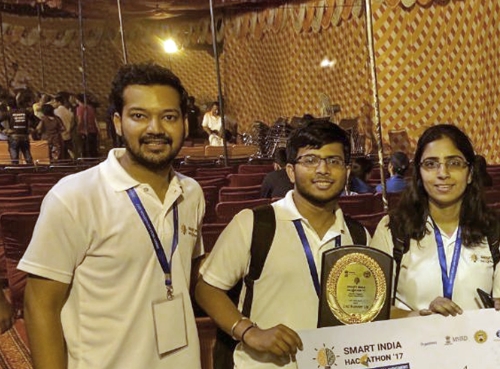 The spirit of competition is high at NU! Our students more often than not leave their mark in various competitions.
'Each one, teach one.' At NU we believe that individual growth includes a firm connection with the community. Hence, we have initiatives which encourage students to lend a helping hand to the under-privileged communities around them.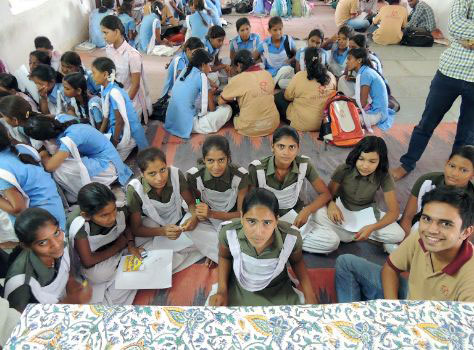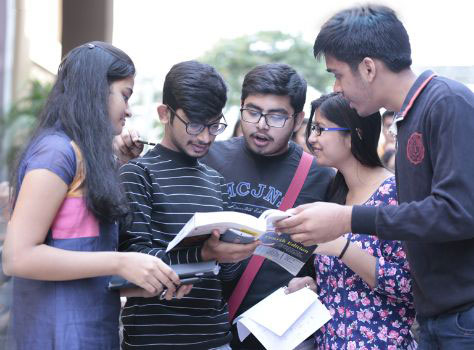 Economics, globalisation, GDP – at NU, we take a closer look at the problems of the world, but through the Asian lens. On this forum, individuals from different backgrounds discuss the country's heritage, legacy, our strengths and what we have to offer the world.

Hear our current and past students as they share what they cherish the most about NU. Our parent testimonials throw light on NU's policies and regulations, designed to keep students and other members out of harm's way.