Symposia, Workshops and Seminars
Connecting students to thought leaders
NU organises various symposia, workshops and seminars as a part of its efforts to connect the student community to educators, research scholars, and experts in disparate domains across academia, industry and research. These symposia and workshops introduce students to diverse perspectives, give them the opportunity to network with the thought leaders in their field of interest, and gain insights into the new learnings in their fields. These opportunities not only help students gain expert knowledge, but also trains them to be good listeners, develop communication skills and renew their motivation.
Teaching-learning symposium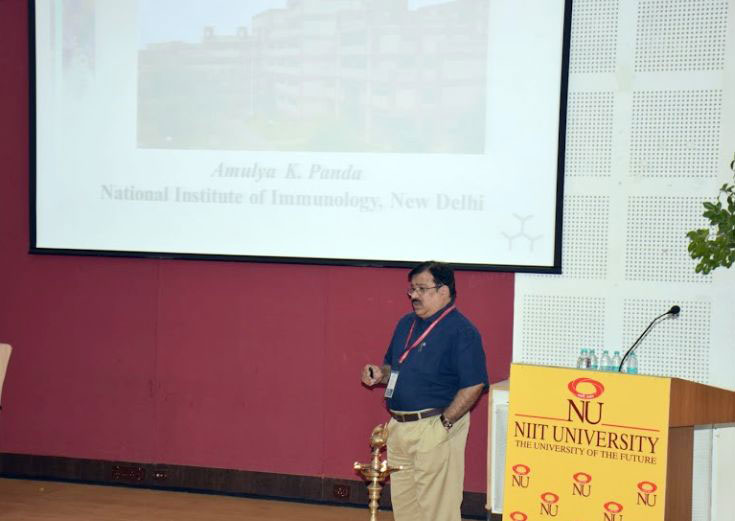 The transition from school to university brings with it a host of challenges for students. Cognisant of the fact that students must be taught to make informed choices regarding their course of study and the colleges they choose to study in, NU is focusing on connecting with select schools to foster a dialogue between schoolchildren and teachers and NU's academic community.

One of these initiatives is the annual teaching-learning symposium, a unique event that brings together school educators and gives them an engaging platform to present their best technology-based teaching-learning practices. In turn, NU faculty and mentor professors share the university's innovations in that sphere.

The idea driving this symposium is to provide a forum where teachers can engage new trends in teaching and learning with their fellow educators and update their knowledge of best practices. It helps to give them a fresh perspective on classroom learning and empowers them to make learning a fruitful experience for their students.
Teaching-Learning Symposium 2020
In February 2020, NU organised the first Teaching-Learning Symposium at the university's Neemrana campus. The theme was 'Transforming Education'. School counsellors and teachers were invited to present their best practices in teaching and learning using technology.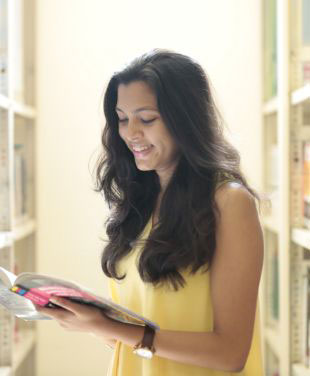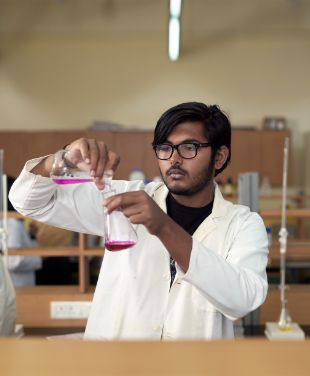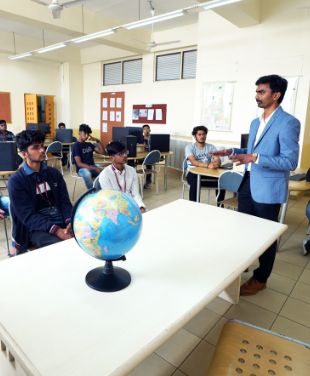 Humanities and Social Studies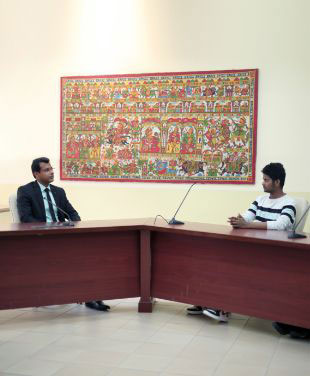 Counselling (can also be integrated with subject-specific counselling)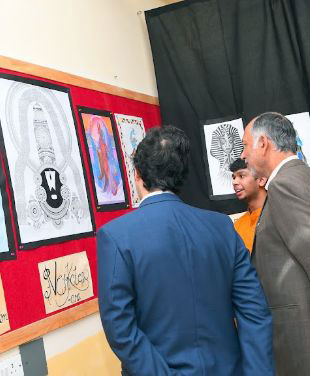 Physical Education, Fine Arts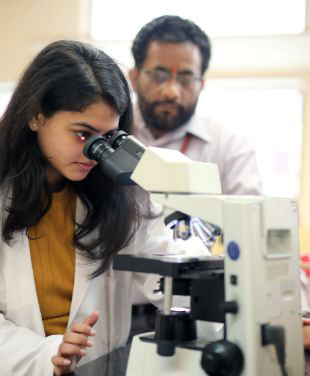 Integrated (an integration of two or more subjects)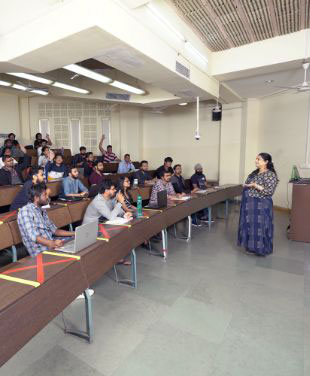 School/Classroom management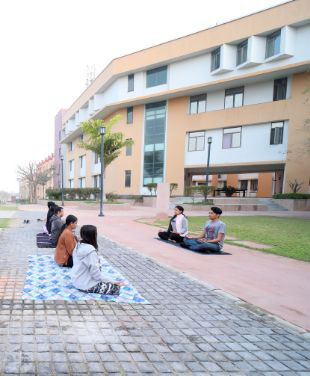 Individuals and schools desirous of presenting their innovative practices were invited to submit a concise report describing their new ways of teaching or the manner in which technology was adopted. The innovations could be those already implemented, in various phases of execution, or those planned for the future.

The report, accompanied by video/images/any other digital material, etc., had to clearly state whether the pedagogical initiative was implemented within the classroom or outside it. It also had to record improvements in learning, if any; tools used to measure the improvements; how the strategy could be used by others, how it could be extended, etc.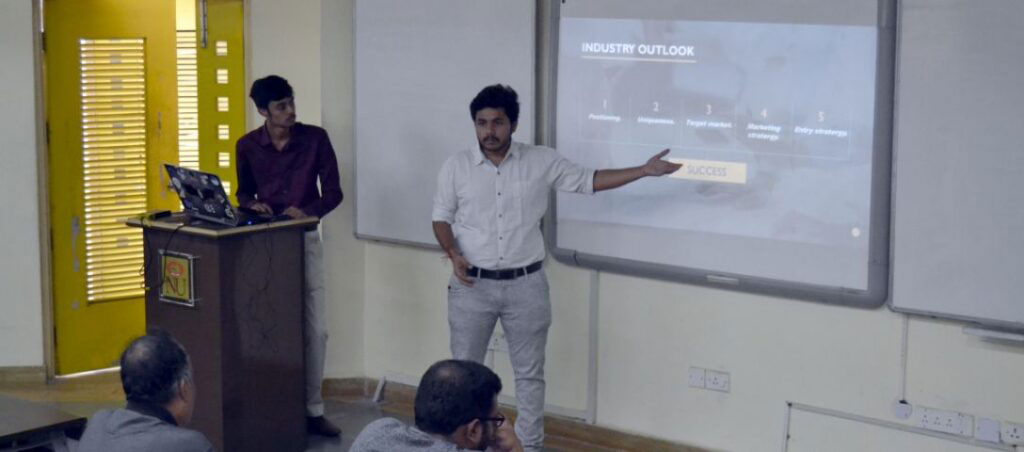 The submission process also defined how an educator could arrive at an innovative pedagogical practice. A checklist was provided so teachers could see if their best practices:
Align with core values, ethos and goals of the school
Meet the pedagogical task/goal of the school
Follow a sequence of steps
Can be measured and monitored based on objective criteria
Involve students in the completion of the task
Improve the effectiveness and image of the school by virtue of positive outcomes
The reports of selected practices were subsequently published on the NU website. Print reports of the symposium's proceedings were given to schools, to be archived in their libraries.
This event has garnered much appreciation from participating educators. Schools and colleges who sent their teachers to participate in the symposium have expressed an interest in future collaborative events such as these. NU is looking forward to hosting future symposiums that will give educators the tools they need to change classroom learning techniques and make learning fun for students.

The NU Innovators Challenge
NU's annual Innovators Challenge (NUIC) encourages students from select schools to showcase their research-based and data-driven innovative solutions to current societal problems. The aim of this unique competition is to bridge the gap between schools and universities, and to make the transition seamless for high school students.

As a forward-thinking university, NU believes that students on the cusp of adulthood must learn how to make informed choices when selecting a university programme. The aim is to raise awareness about the creative and problem-solving mind-set that is essential to the pursuit of engineering and management streams.

Open to students of Class XII from Science, Commerce and Humanities streams, the competition helps students identify their innate strengths, and enables them to make astute career choices. NUIC witnesses students developing research-based and data-driven, innovative solutions, which can be transformed into products or policies.
The 2018 challenge commenced with a selection round. In 'Let's Innovate', an ideation workshop, students formed groups to identify a bothersome societal problem and propose a solution. NU faculty shared various tools and techniques to innovate such as Brainstorming, Scamper, Empathy Map, etc. The ideas were then evaluated by a two-member faculty panel that personally visited each school in the selection round.
The final round was held on 30 January 2019 at NU's green campus at Neemrana, Rajasthan. Students, participating in their respective tracks, presented thirty-one innovative projects and nine ideas to a four-member jury, comprising of both NU's faculty and external experts.
The final round consisted of three tracks, of which two were devoted to innovation projects. Students presented the prototypes or models they had worked upon to demonstrate how they solved a societal problem. The third track was an 'ideas' track where students presented well-thought-out ideas to resolve problems they experienced in their daily lives.
While the jury deliberated, the students were taken on an Eco-Tour and tree planting expedition.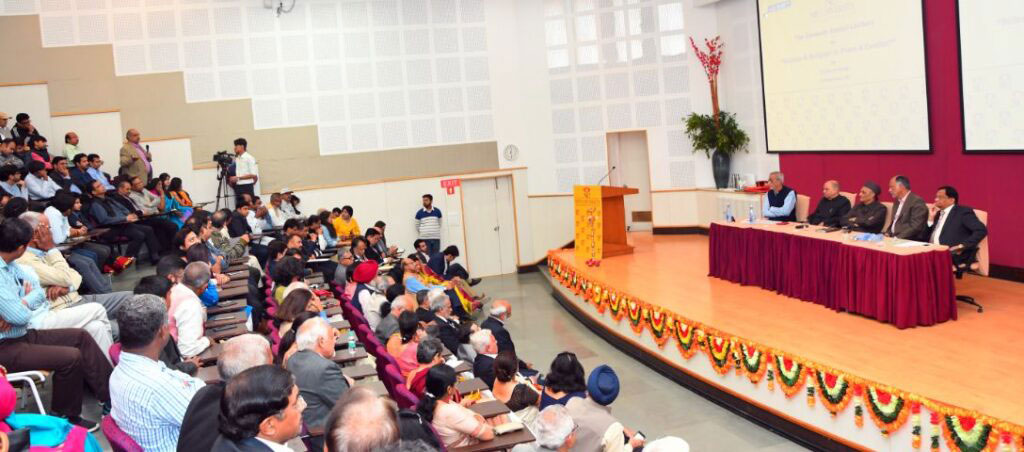 NUIC is not only for students. Schoolteachers who accompanied their wards were invited to a lecture on NU's teaching-learning innovations. NU faculty also shared information about NU's master's and doctoral programme in Education Technology, and NU's unique Teaching-Learning Symposium, a platform where schoolteachers could share their teaching best practices.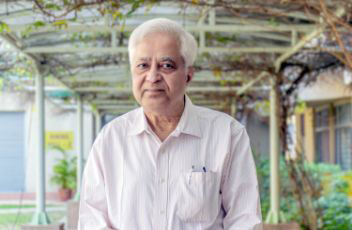 Teaching-Learning Process Innovation
Learning Engineering
Nanoelectronics EPL
Teaching-Learning Symposium
An award ceremony that recognised the winners' projects and ideas ended the evening.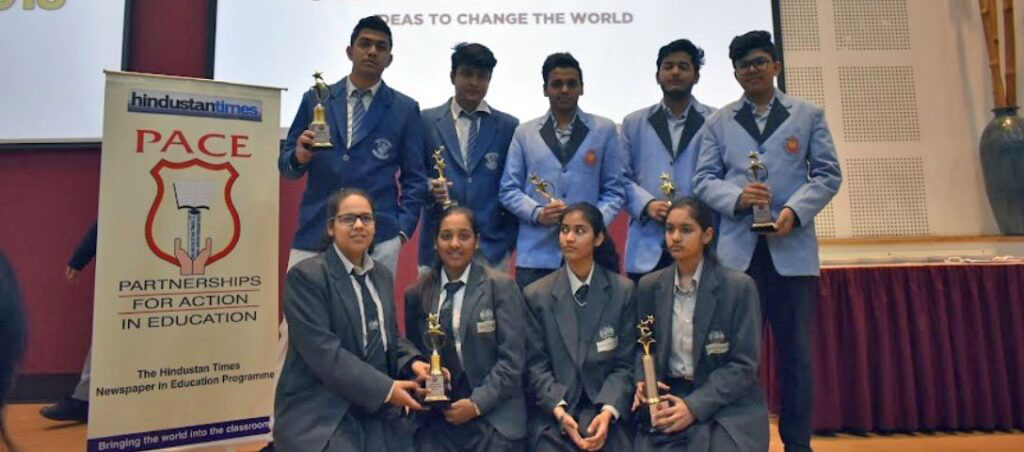 Winners - Innovative projects
| Place | Project Name | Student Names | School Name | Brief Description |
| --- | --- | --- | --- | --- |
| Winner | RajoShakti | Devatrai Jha Saanvi, Puri Aarzoo Haideri, Radhika S Priyanshi, Mathur Sakshi Mahajan | Venkateshwar International School, Sector-10, Dwarka | A bio-degradable and sustainable way to menstrual management. |
| 1st Runner-Up | Aquaponics | Yesh Khanna | VSPK International School, Rohini | Aquaponics is a new area of farming and crop cultivation. It is a combination of aqua-culture(raising aquatic animals in a controlled environment) and hydroponics (cultivating plants in water). It saves water and space, besides saving costs. |
| 1st Runner-Up | Internal Static Navigation | Viraaj Bhatnagar, Rohan Joshi | Tagore International School, Vasant Vihar | The students proposed creation of an app to aid the visually impaired to reduce their dependence on others. 'Maverick' is a solution to make the visually impaired better aware of their surroundings via acoustic means. The app has features such as a library and navigation. |
| 2nd Runner-Up | All Terrain Electricity Producing Shoes | Nikhil Gupta Rachit Rana | VSPK International School, Rohini | These are shoes which have four ignitors (used in lighters). While walking, they get depressed and produce a spark. The spark produces current, which flows through a low-resistance copper wire to charge a rechargeable cell (2500mAh). The energy can be used as stored energy to charge any USB appliance. It has three times faster charging capacity than that of a regular charger. |
| 2nd Runner-Up | Smart Blind Aid | Harshpreet Singh Sanchi Arora | Sri Venkateshwara International School, Sector 18, Dwarka | Smart Blind Aid is designed to help visually impaired individuals. It detects the object in front of it and beeps with a help of a buzzer. It also has an automatic light attached to it. |
Winners: Innovative ideas
| Place | Entry No. | Team Members | School Name | Problem Tackled |
| --- | --- | --- | --- | --- |
| Winner | 029-011 | Parisha Vasudeva, Kritika Agarwal, Anika Aggarwal, Somya Jain | Maxfort, Rohini | Working people and students do not get time to prepare healthy meals and have to rely on unhealthy fast food |
| 1st Runner-Up | 007-001 | Harsh Aggarwal, Harsh Airm, Piyush Kalra, Umang Gupta | VSPK International school | Addiction in digital imaging and gaming is causing people to become physically inactive. |
| 2nd Runner-Up | 009-020 | Gaurang Behl | St.Angels Sr.Sec School | Next meal for the poor. |
Workshop on Cyber Security
[Organised by Department of CSE, NU]
In the current digital era, the most critical area of concern is cyber security. Cyber attacks like malware/virus, denial of service, cyber terrorism, unauthorised access into computer systems, hacking accounts, cyber espionage, phishing, etc., are ubiquitous in the digital community today. Cyber security challenges, risks and solutions are constantly mutating and evolving. It is critical that we protect digital data, information, technologies whether it is individual, corporate, industry or government operations.
NU began Cyber Security as a specialisation in its undergraduate programmes seven year ago to address these ongoing concerns. BTech students were groomed to become dedicated experts in the war against threats in cyber space. The MTech (Cyber Security) programme is an advanced programme for professionals. NU is also working with Infosys, and collaborates with DSCI, EC-Council, Cisco Net Academy, and IBM to expand awareness of this subject.
NU has also initiated a series of cyber security initiatives for further awareness creation in societal, government and private sectors to educate people about cybercrime, cyber security, cyber forensics and national cyber security policies.
First International Workshop on Threat Protection and Cyber Security Challenges 2022
Held on 18 February 2022, the workshop commenced with a keynote address by Prof Rajesh Khanna, President, NIIT University. Invited speakers included Dr Tripta Thakur, Director General, National Power Training institute, Ministry of Power, GOI; Lt. Gen. Rajesh Pant, National Cyber Security Coordinator, Prime Minister's Office, GOI; MAKP Singh, CE (IT), Central Electricity Authority, CISO, Ministry of Power, GOI; and Vinayak Godse, Sr. Vice President, Data Security Council of India; (Security Technology Thinking).

A hands-on session on 'Networks security through Wireshark: Tools and security perspective' conducted by Vivek Kumar Anand concluded the workshop that was an amalgamation of expert lectures and practical training.
The Second International Workshop is scheduled for 8 April 2022. The theme centres around Women @ Cyber Security.
BiOmics
Organised by NU's Biotechnology and Bioinformatics department, the BiOmics symposia provides a platform for researchers, academics and industry professionals across the country to present and share their research on different facets of omics. A keynote address is followed by invited lectures, oral and/or poster sessions on the theme of the conference.
NU has so far held one BiOmics symposium in 2019.