The aim of education at NIIT University (NU) is to inspire ideas, encourage creativity and foster intellectual curiosity among its students. Students must be exposed to thoughts, ideas and experience that ignite their passion for subjects outside their core disciplines. Towards that end, NU has a series of innovative measures designed to foster a lifelong love of learning in students.
In keeping with our core values of offering holistic education, we often invite eminent scholars from disparate disciplines to deliver a series of lectures in their fields of expertise. Distinguished guests and students can participate in these interactive lecture series and students draw academic credits for the same. Learn from Masters is a unique opportunity for undergraduate students of NU to personally know and interact with eminent scholars and thought leaders.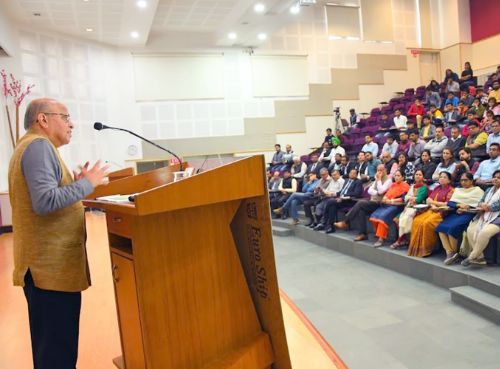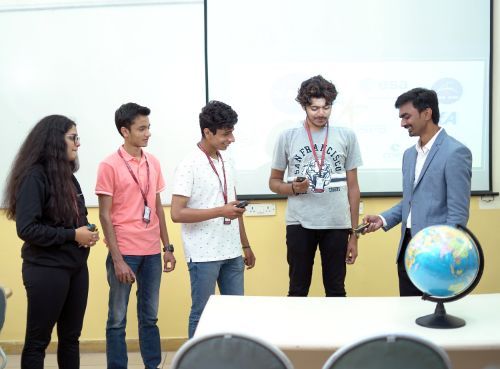 NU's latest initiative, Learn from Educators is a carefully crafted forum of school educators and NU thought leaders that provides an opportunity to learn and exchange ideas on currently relevant topics in education.