Stay tuned to the pulse of NU
Catch the latest on everything happening in the world of NIIT University (NU).
We have something for everybody – educational events, professional webinars, cultural programmes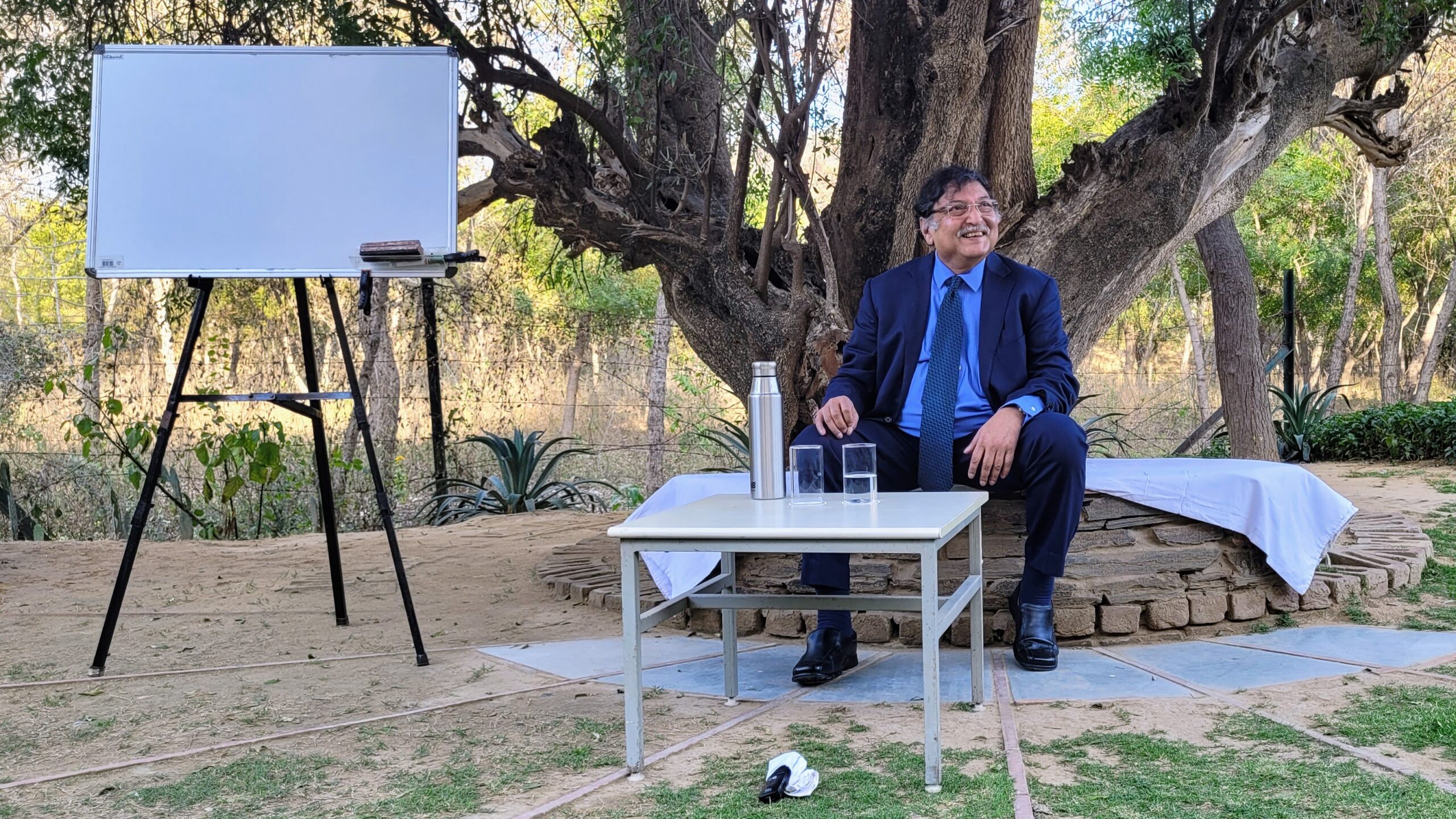 NIIT University recently had the privilege of visit by renowned educator, Prof. Sugata Mitra, Professor Emeritus, NIIT University. The visit provided opportunity to NUtons and NUrturers to hear on the technology of AI and how it would be leveraged in education.
Read More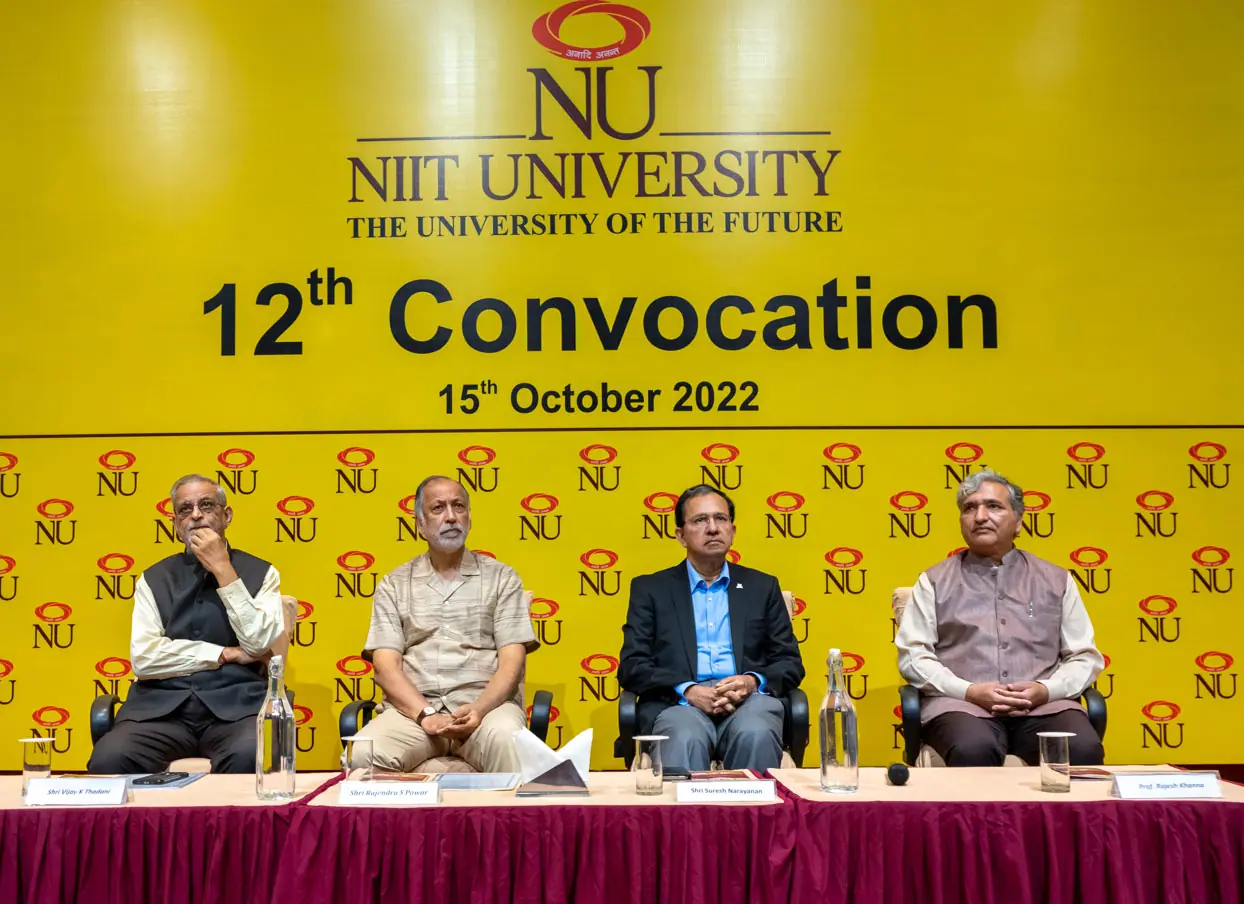 NIIT University holds its 12th Convocation Ceremony NIIT University (NU)
Read More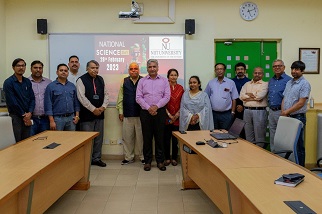 NU celebrated the National Science Day on February 28th 2023. On this day in 1928, the late Sir C V Raman, a renowned physicist announced the discovery of the famous 'Raman Effect' to the world. He was awarded with the Nobel Prize in Physics for this discovery in 1930.
Read More
NIIT University (NU) to address Educators in Lucknow on Saturday Aug 27th on "Stress and Wellbeing"
Prof. Rajesh Khanna, President, NIIT University on Post-pandemic Education and NEP
NIIT University (NU) set to organize 'EdTech Growth Summit' on October 13th to build next gen leaders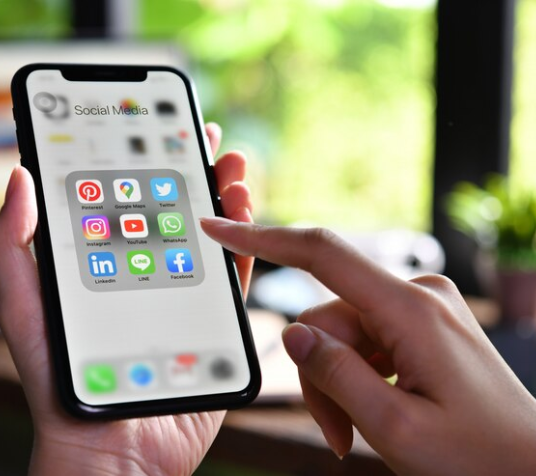 Want a glimpse of campus life? Or to reminisce about the past? Or perhaps you are wondering whether NU is for you? Check out the conversation on our social media channels. You will discover an eager, vibrant community of NUtons who are eager to share their stories and exchange ideas. You will hear their voices and learn all the ways in which NU encourages curiosity, promotes independent thought and inspires holistic individual development.