Stay tuned to the pulse of NU
Catch the latest on everything happening in the world of NIIT University (NU).
We have something for everybody – educational events, professional webinars, cultural programmes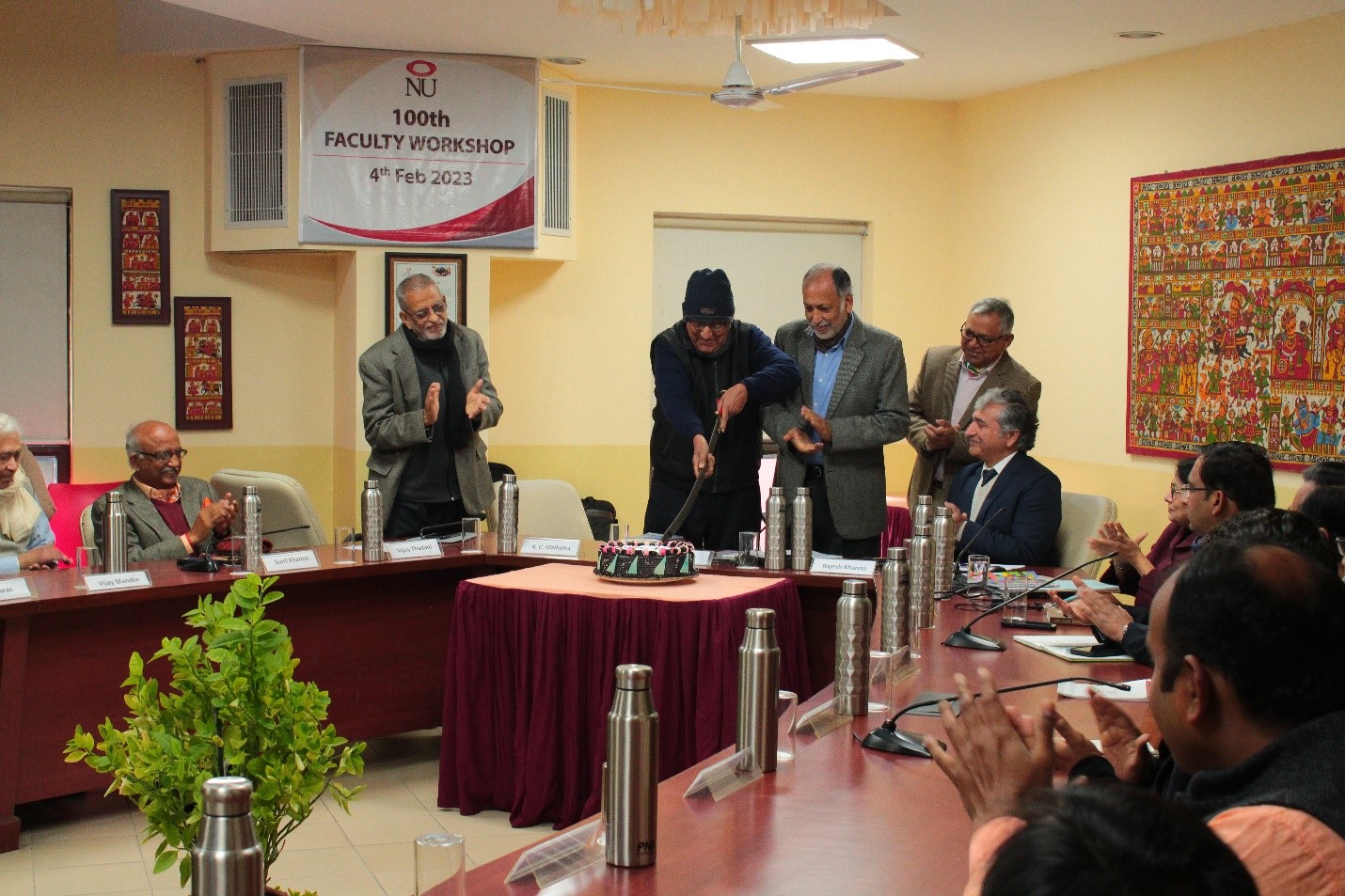 The 100th Faculty Workshop was a special occasion that celebrated the rich history of the Faculty Workshops and their impact on the professional development of faculty members. The event provided an opportunity for attendees to reflect on the journey of the program and the achievements made over the past decade.
Read More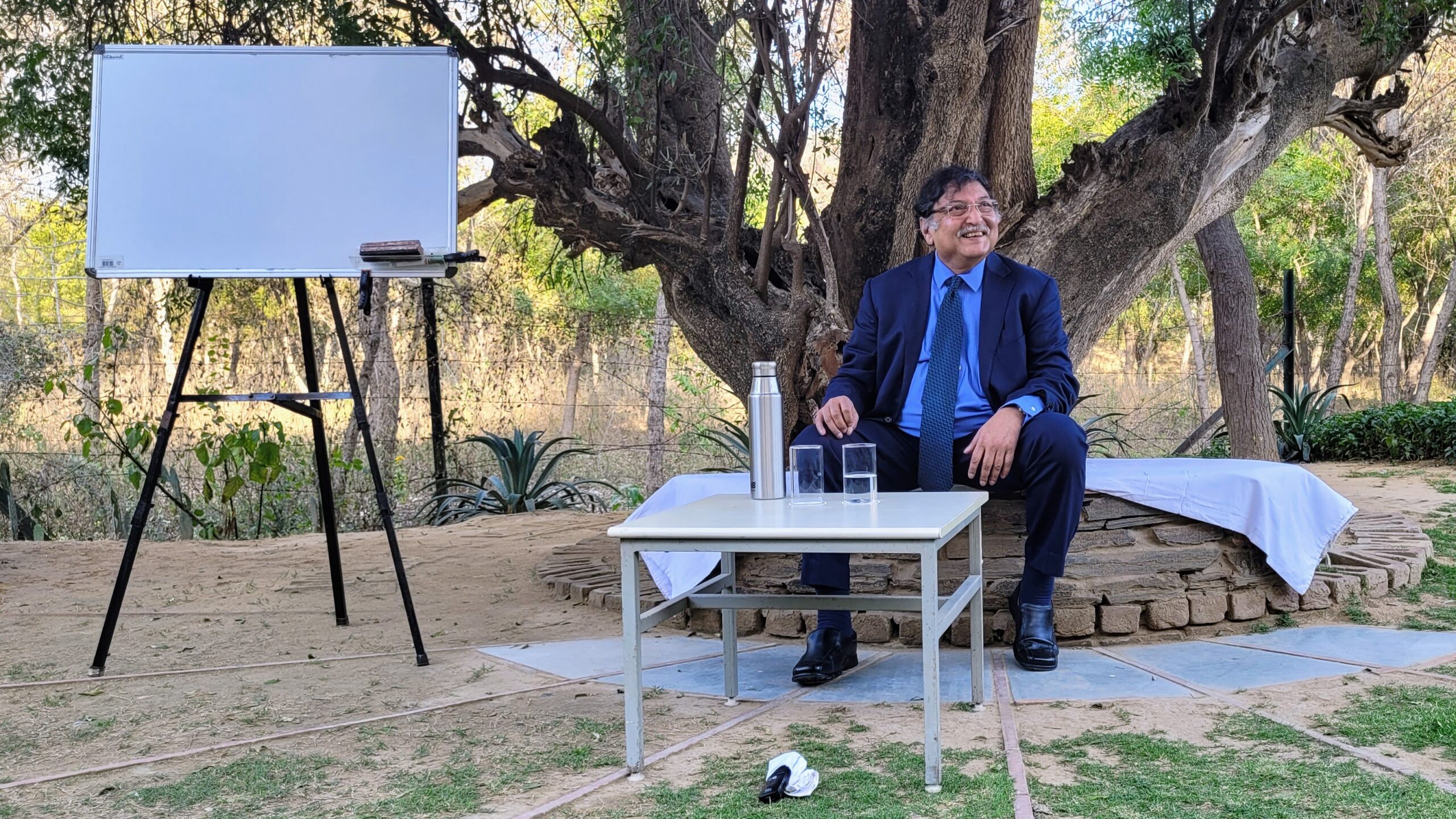 NIIT University recently had the privilege of visit by renowned educator, Prof. Sugata Mitra, Professor Emeritus, NIIT University. The visit provided opportunity to NUtons and NUrturers to hear on the technology of AI and how it would be leveraged in education.
Read More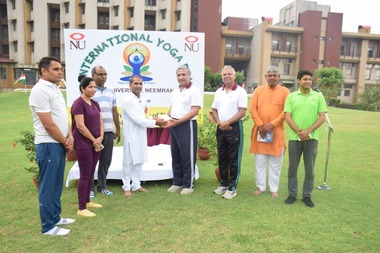 International Day of Yoga was proposed by India's Prime Minister Shri Narendra Modi at the United Nations. On December 11 2014, the United Nations proclaimed 21 June as the International Day of Yoga. It has been celebrated globally since 2015, honouring the ancient practice of yoga that brings about a radical transformation in humans at both the individual and collective levels as yoga is 'the journey of the self, to the self, through the self'. This year, NIIT University joined hands with the world to celebrate the 9th International Day of Yoga on June 21, 2023. The theme of the 9th International Day of Yoga is 'Yoga for Vasudhaiva Kutumbakam' – The World is One Family. This special occasion brought together over 140 participants, including students, faculty, staff, members of the local civil administration, and the local community from Neemrana, to embrace health and wellness through the power of yoga.
Read More
Experts remain skeptical of ethics, as UNESCO emphasizes implementation of AI in education in India
Pursue iMBA for improved employability quotient by Prof. Deepak Khanna, Management Area
NIIT Announces 2nd Edition Of 'EdTech Growth Summit' To Build Next Gen Leaders Of India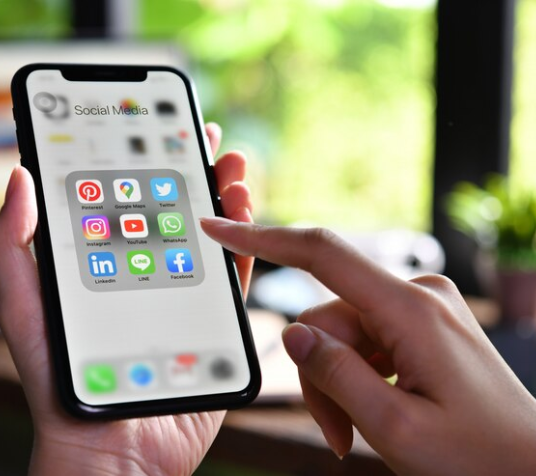 Want a glimpse of campus life? Or to reminisce about the past? Or perhaps you are wondering whether NU is for you? Check out the conversation on our social media channels. You will discover an eager, vibrant community of NUtons who are eager to share their stories and exchange ideas. You will hear their voices and learn all the ways in which NU encourages curiosity, promotes independent thought and inspires holistic individual development.