Stay tuned to the pulse of NU
Catch the latest on everything happening in the world of NIIT University (NU).
We have something for everybody – educational events, professional webinars, cultural programmes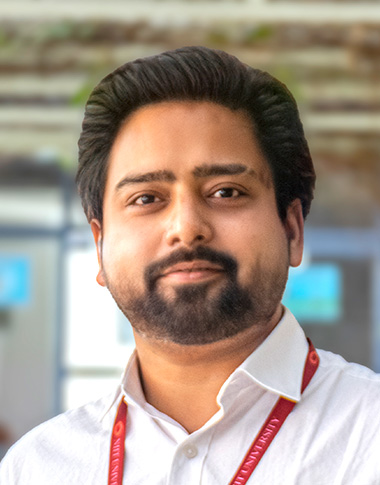 Dr Utkarsh Raj selected as a member of the National
Read More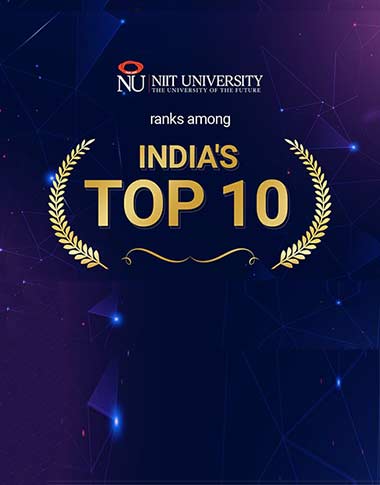 NU ranked amongst the top 10 Private Engineering & Technology
Read More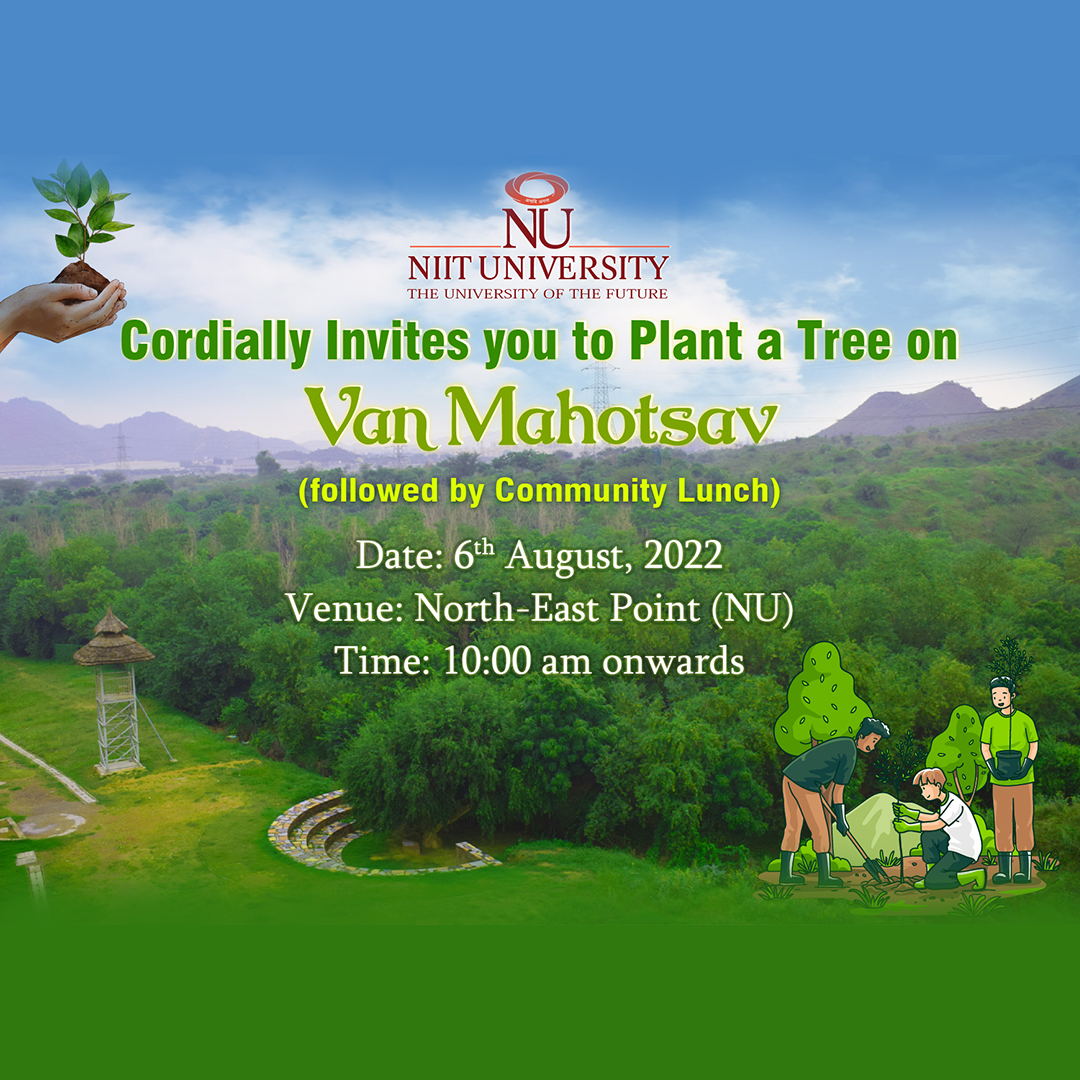 NU has been organizing 'Van Mahotsav' every year on 28 July. This year, thanks to the pandemic our timelines have gone slightly awry.
Read More
Applications are now open for undergraduate and postgraduate admissions 2022 at NIIT University (NU)
NIIT University (NU) records 100% placements
NU announces admissions for B.Tech, 3-Year BBA and 4-Year Integrated MBA Programmes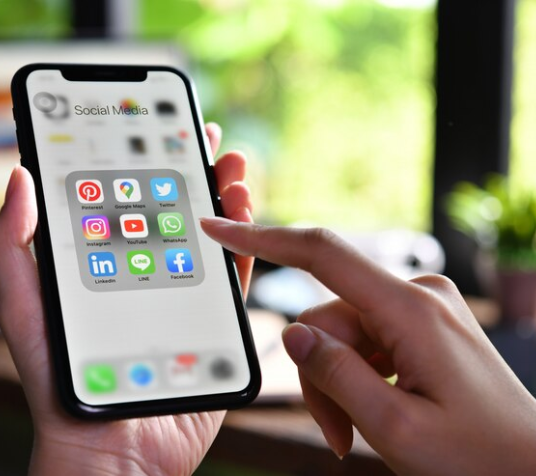 Want a glimpse of campus life? Or to reminisce about the past? Or perhaps you are wondering whether NU is for you? Check out the conversation on our social media channels. You will discover an eager, vibrant community of NUtons who are eager to share their stories and exchange ideas. You will hear their voices and learn all the ways in which NU encourages curiosity, promotes independent thought and inspires holistic individual development.