NIIT University (NU) is the preferred hiring destination for over 700 active industry partners from IBM and Tata Consultancy Services to Morgan Stanley and Deloitte, to Zomato and Big Basket. Our 100% placement record* speaks for itself.
The 'why' of it
Academics at NU focuses as much on career development as it does on book learning. Our aim is to foster an environment where our students explore the boundaries of their imagination, immerse themselves in hands-on learning and develop into problem solvers coveted by the industry.
Read More
Our emphasis on our students' holistic development prepares them to meet real-world challenges. This multi-disciplinary approach ensures that our students can play a successful role in cross-functional teams of any organisation.
We don't just empower our students, but we enable them with industry-ready learning and nurture their creative and analytical abilities. Our thrust on placements ensures that you find your dream job or launch your own dream venture.
NIIT University students are among the best hires."

— Industry partner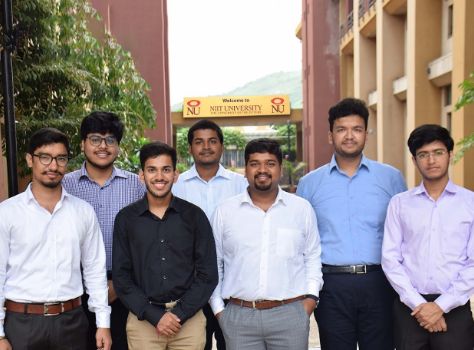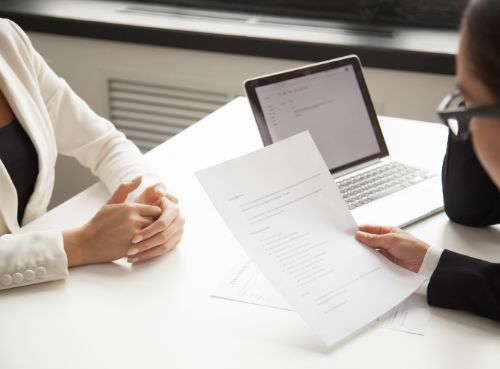 Our unique placement process begins from the first year onwards as we prepare our students to take on the world. Our diverse initiatives support our students' career development.
NU nurtures the career dreams of students who wish to turn their breakthrough innovations into successful ventures by promoting a spirit of entrepreneurship and incubating early-stage ventures through its Centre for Innovation, Incubation and Entrepreneurship.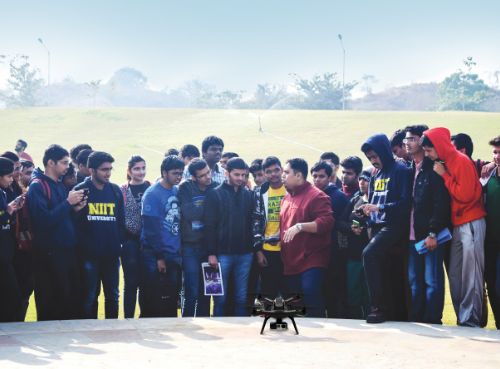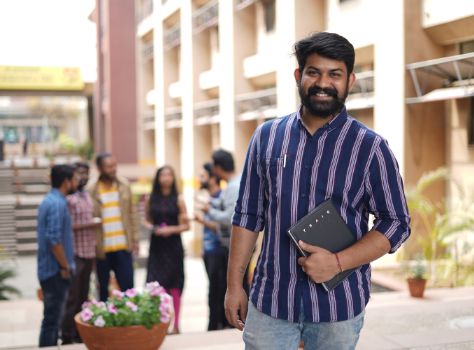 Realising that innovation does not stop at national borders, NU also supports students who wish to study further by mentoring them for admissions to their chosen courses in leading universities in India and abroad.
NIIT University offers a new model in higher education based on the principles of innovation and learning, to help open exciting career avenues in today's knowledge economy.
Whether it is scaling professional heights or setting up their own ventures, success stories abound at NU.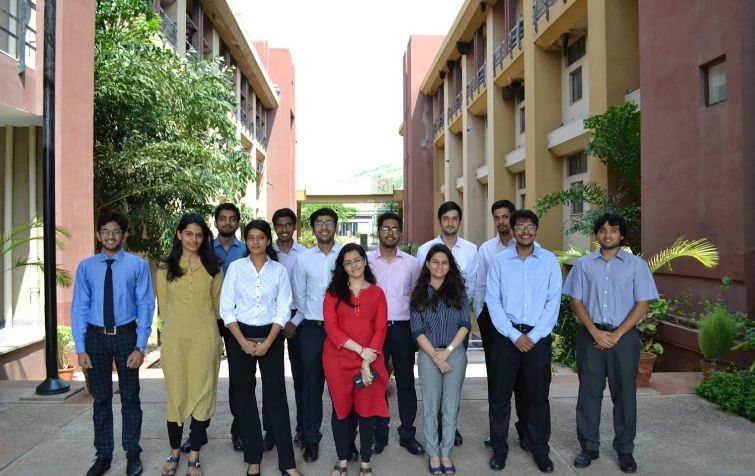 *Placements since inception for students who were eligible and opted for placements from NU