Students come to NU from diverse backgrounds, eager to give wings to their dreams. NU Narratives gives our students a voice as they traverse the formative paths of college life.

From student achievements to placements stories to creative endeavours, find out what the buzz is here at NU.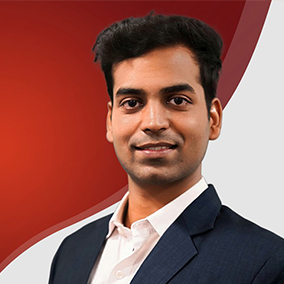 "After spending four invaluable years at NIIT University, I can proudly say that it was the best decision I made. It helped me chart the course of my career and brought me to the place I am today," says alumnus Gulshan Singh humbly.
Read More