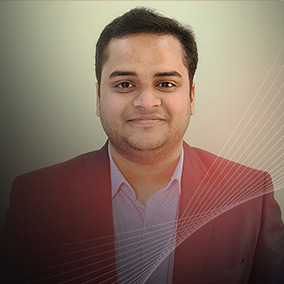 From NIIT University to IIM Tiruchirappalli via IBM, Potlacheruvu Sai Krishna Vamsi continues his march toward his dreams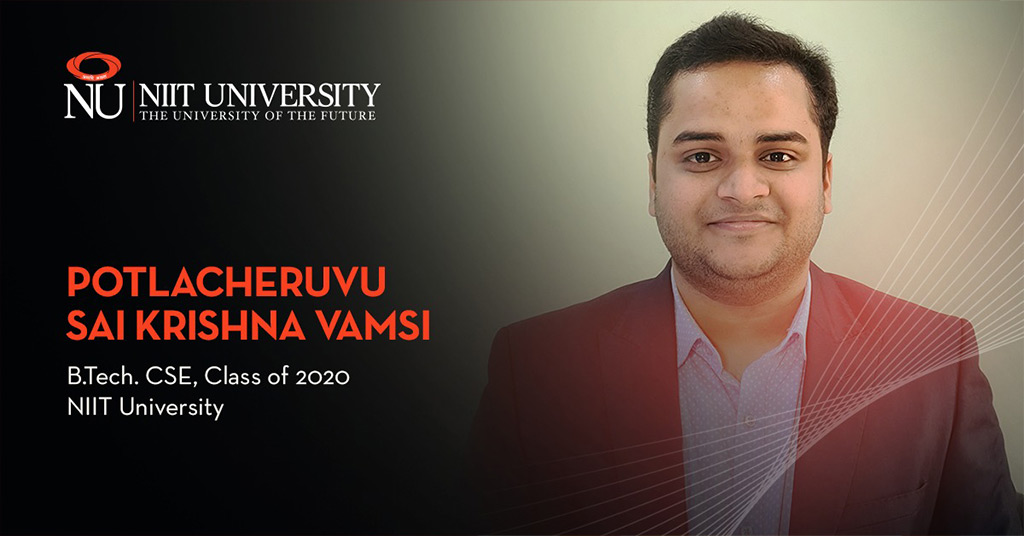 From NIIT University to IBM and now IIM Tiruchirappalli, alumnus Potlacheruvu Sai Krishna Vamsi has been on a roll. The BTech CSE student of the class of 2020 has always been a go-getter with a prolific record on campus. Captain with ingeNUity, Finance and Budgeting Director for TEDxNIIT University, he was at the forefront of all major activities, proving his mettle time and again. "At NU I didn't just learn about Computer Science and Engineering but also gained problem-solving, team building, design thinking skills, which have built the foundation for me as a professional and human being," he asserts.

Vamsi remembers his life at NU as being not just about classes, assignments or grades, but also revolved around memories, experiences and lessons learnt. "The skills I gained at NU have not only helped me crack an exam or ace an interview but also made me a better problem solver and professional," he says strongly. In fact, straight out of campus he leapt into the big league with his industry practice and then placement with industry giant IBM. He thanks the CIC at NU for the opportunity, which led to his two-year stint as Data Scientist that helped him build a strong professional network and get valuable industry experience.

But it wouldn't be Vamsi if he didn't push himself out of his comfort zone to achieve the next milestone in his life. He is now set to pursue the flagship Post Graduate Program in Management (PGPM) at IIM Tiruchirappalli to further his learning and work towards his career goals. "I've been offered admissions at multiple IIMs, but I chose IIM Trichy because it has become synonymous with excellence and is establishing a benchmark for unwavering quality. The path for my journey was paved at NU, and now I am looking forward to this new chapter in my life," he concludes looking up to new challenges and successes on the horizon.