Industry-Linked Programmes
Prepare for a professional career
NIIT University's (NU) Industry-Linked Programme (ILP) provides students who are either already employed in a specific industry or can be absorbed upon successful completion of the course the chance to gain business experience through internships and opportunities that put their skills into practice. Through our association with the best in the industry, we provide students a platform to develop their professional and practical skills in their chosen field.
Coforge gives us immense exposure to the industry practices. Since they work with Fortune 500 companies in the field of artificial intelligence and machine learning, we learnt how large and complex projects are executed and planned in the industry. For instance, [we learnt] what industry certifications are required and what regulatory requirements such as data privacy are. – Himanshu Bisht, MBA ISDE 2021
ILP MTech (Cyber Security) with Infosys
NU's
MTech Cyber Security programme
with Infosys aims to attract the best and brightest professionals to a career in cyber security. The two-year programme offers an advanced study on cyber security methodologies and their applications in real-time scenarios. Admission to this course requires candidates to have a minimum of four years' work experience.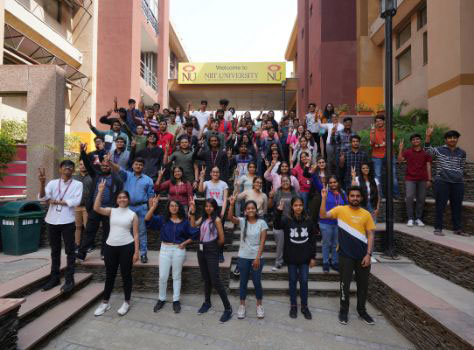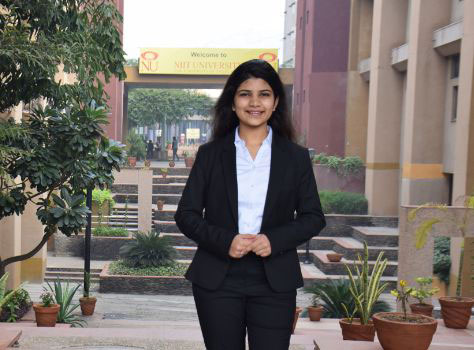 ILP MBA (ISDE) with Coforge
The first-of-its-kind work-integrated programme, NU's MBA in Information Systems and Data Engineering programme is jointly created by academic experts and senior professionals from Coforge Ltd. Candidates applying for this course must have minimum 18 months' relevant professional experience.