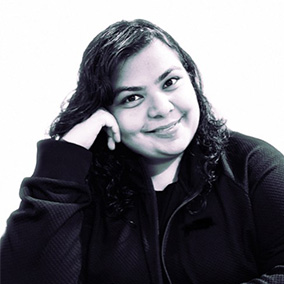 NU alumna Sanya Mittal on accepting yourself, discovering your magic, and unleashing it on the global stage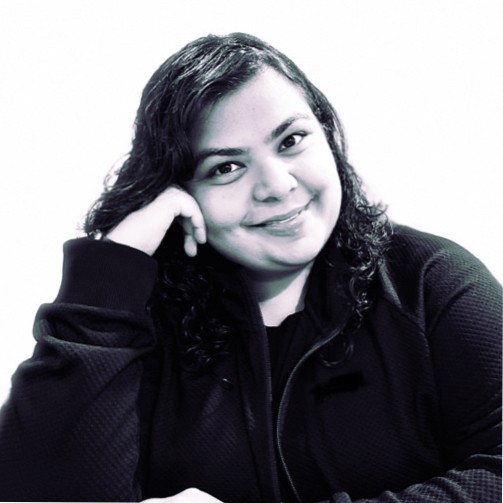 NIIT University alumna Sanya Mittal has always lived by the mantra "Don't be busy finding yourself, be busy creating yourself". B Tech Computer Science Engineering Class of 2017 student candidly admits that that she was an average student. But that is no measure of success. "I believe everybody's journey is unique, even if you follow someone else's path, it will never be the same because of the challenges you face or the tactics you use to approach them. That's why finding your own strength is important," she says. Now working as Customer Success Manager with Katalon Inc, HCMC, Vietnam, Sanya's story is about finding the magic within you.

The early days on campus

Coming from Mumbai, Sanya relished the prospect of studying in serenely beautiful natural surroundings at NU. Of course, it's no bustling city life, but today it's her campus life that she misses. "I was lucky that NU accepted me with open arms and enhanced my overall personality, not just my grades. It's a different life compared to what you might be used to in the cities and thus can seem boring. But I assure you that it's the classes, hostel life, friends, fests, mess food that you will miss. While you are enjoying your campus life, ensure that you make at least one friend, who stays with you through the thick and thin," she says reminiscing about her NU days.

Finding the right balance

Not all students can be class toppers, and Sanya wasn't either. She remained focused on finding the balance between academics and extracurricular activities, which led to her all-round growth. According to her, finding the balance is crucial because it's something you have to manage in your work life later. "To young students and aspirants I would say, don't skip your music / dance / basketball /badminton just because you have exams. Remember that if you aren't doing what makes you happy then your studies aren't going to go great either. Good academics are a strong foundation but it's not everything," she asserts.

The placement season

It's the time that all students anticipate and prepare for in a bid to get a headstart for their careers. Sanya highlights that it's an interesting and challenging time on campus when the real sense of competition kicks in. She believes having an updated LinkedIn profile is a good starting point for students, but it's important to not compare your journey with others. "I never compared myself to students who got placed before or after me. I know students with 6.5 CGPA were placed way before those with 9.5 CGPA. It's just a matter of time, and all you should focus on is to keep performing. It was a campus placement drive that got me the job with Cognizant," she adds.

Finding your own magic

As Sanya began her career and doing what the job demanded, she was still trying to explore the kind of role that suited her. During her stint with Cognizant she had the opportunity to interact with a US-based end client and realized how much she enjoyed it. "I had found my strength – communication and relationship building. I started looking for roles involving client interactions, and came across customer success field," she says. Given her background as an engineer, making inroads into a new field was difficult, but she persisted and found her way in. Soon enough, she had doubled her salary, won performance awards, and got the International role with Katalon.

You may not follow a conventional path to success, but creating your own road to the top is more fun anyway. Sanya calls it the magic of being different. "It's okay if people don't accept that you are different. It's fine if you didn't clear your IITs, or are struggling to find a job; if you have been told to be like somebody else or to keep everything aside and focus only on studies. It does not matter if you are studious or not. The question is – can you wholeheartedly accept yourself first, before others do?," she leaves us with a thought-provoking question along with abundance of inspiration to celebrate just who you are.