"To be the role model of learning, research, innovation and sustainability for the knowledge society."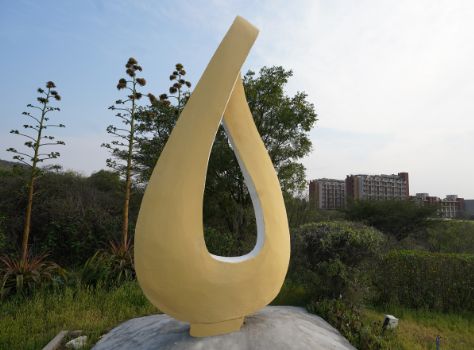 NIIT University was born out of the vision of some of the foremost thought leaders of our country to reimagine the Indian education system to create original thinkers, innovative problem-solvers and inspiring leaders. The aim was to nurture a vibrant, intellectually stimulating learning environment that seamlessly integrated academic thought with real-life experiences.
The foundation of the 'University of the Future' rests on four main pillars – the core principles of Industry-linked, Technology-based, Research-driven and Seamless education.

NU is focused on creating great careers for its students – careers that match their aspirations and talents. At the same time, it incubates research that is devoted to meeting societal challenges and to impact society in a positive manner.
NU is rooted in the belief that all knowledge should be used in service to the betterment of society. Our goal is to create an environment that provokes independent thought, inspires the free flow of knowledge, enables holistic learning and instils in our students the commitment to work for a better world.