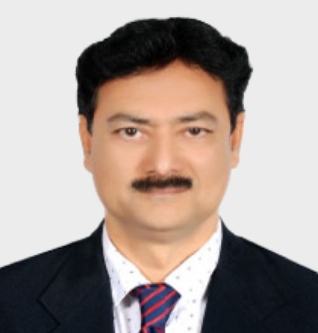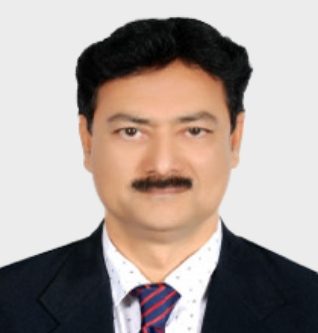 Professor Mashkur Zafar has 30 years of experience including 10 years in industry. He has a doctorate in supply chain management (SCM). He is also an Electrical Engineer and MBA in Operations from Aligarh Muslim University (AMU).
For the past 20 years, he has been teaching subjects such as Production Management and Operations Management, SCM, Service Operations Management, Quantitative Techniques/Operations Research, Business Statistics, Marketing Research, and Data Analytics using Excel SPSS and R.
Prof Zafar began his career with a Dubai-based firm, Information Marketing and Communication, before moving to first Mesco Airlines, India's largest private helicopter company, and then Bhushan Steels, Sahibabad, working in the areas of SCM, operations and material management throughout.
He has taught at leading colleges such as the National Institute of Food Technology Entrepreneurship and Management (NIFTEM), BIMTECH, JIMS, New Delhi Institute of Management (NDIM), SP Jain Dubai and Mumbai, IMT Dubai, Boston International College (Bharatpur, Nepal), Wisdom (Dubai), and CILT (Dubai). His assignment with IIM-Ranchi saw him work on Business Analytics, which has emerged as a key focus area today.
Prof Zafar has presented papers on diverse topics at several conferences. He has also conducted and participated in Faculty Development Programmes on Multivariate Techniques and Data Envelopment Analysis. In addition, on behalf of the Indian Institute of Planning and Management, he has lectured extensively on Operations, Six Sigma and Lean Practices in several countries such as Hong Kong, Singapore, Malaysia and Thailand.
In addition, he is an ISO 9000:2008-certified Internal Auditor, holds a Six Sigma Green Belt from the Indian Statistical Institute, and has a Diploma in Big Data Analytics using Hadoop.
Prof Zafar's current research interests include analytics in SCM and Operations and the use of OR techniques in marketing and human resources.