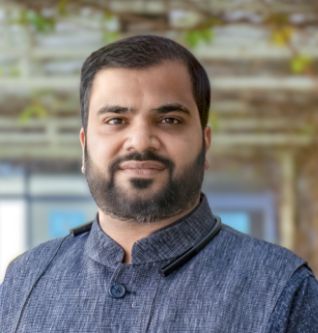 Dr Pankaj Jain is Assistant Professor of Management at NIIT University (NU) with 16 years of experience in the field of management education. His research areas are consumer behaviour and brand management.
Prior to joining NU, Dr Jain worked with Amity University, Jaipur, and Lovely Professional University, Jalandhar.
With a doctoral degree and an MBA with dual specialisation in Marketing and Finance, Dr Jain also trained in case writing and the case-based method of teaching and learning during a four-month Faculty Development Programme at IIM Ahmedabad in 2010. He has supervised one PhD thesis and several Masters' theses.
Dr Jain has also designed and conducted training programmes for various organisations such as State Bank of India, Union Bank of India, Syndicate Bank and Allahabad Bank. Currently, he is coordinating the Priority Banking Programme (Axis Bank) at NU.