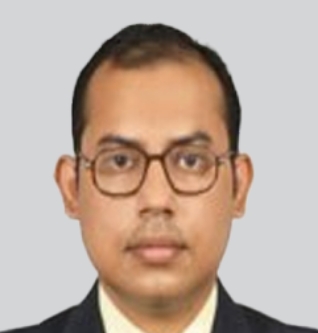 Prof Sheshadri Chatterjee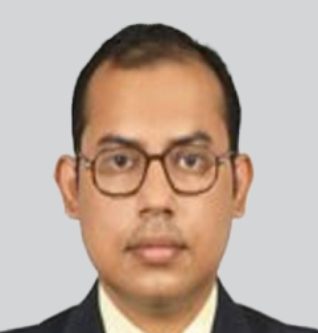 Sheshadri Chatterjee has BTech (Engineering) and MTech (Electronics) degrees from Jadavpur University, Calcutta. He is an alumnus of IIT Delhi where he completed his MBA (Marketing and Information Technology) and of IIM Calcutta, where he completed an Executive Management Programme. Currently, Mr Chatterjee is engaged in several research programmes involving PhD students, faculty members and other research scholars.
Mr Chatterjee has worked as guest lecturer, adjunct and Visiting Faculty at several leading institutes and universities including IIT Delhi; National Institute of Industrial Engineering (NITIE), Mumbai; Project Management Institute (PMI) Bangalore; SBIM Bangalore; Aryabhatt Institute of Engineering & Technology, etc. Professionally, Mr Chatterjee has been employed in Hewlett Packard (HP) Corporation; IBM Global Business Services, partnering with Statoil Corporation of Denmark; Royal Dutch Shell; Lenovo Corporation, etc. His work experience spans several countries, and he has visited the USA, Australia, New Zealand, Indonesia, Malaysia, and Hong Kong.
Mr Chatterjee has had research published in international journals. His current research interests are in the areas of IT Management, Digital Marketing, Analytics, E-Commerce, Cloud Computing, Knowledge Management, Software Engineering, Project & Portfolio Management, User Experience, Managerial Economics, Emerging Markets, Quality and Operation Management and Change Management.