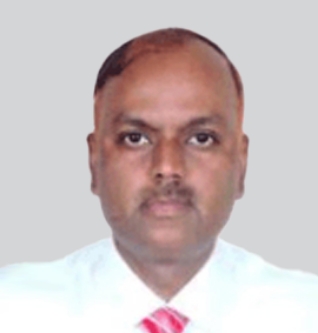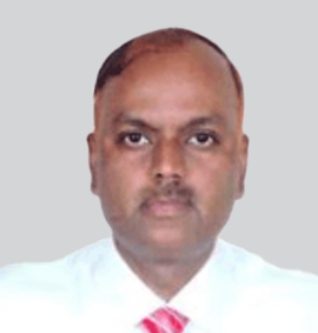 Manohar Singh has extensive banking experience of more than two decades. He has worked with the State Bank of India (SBI) and ICICI Bank and gained operational experience at both branches and at Head Offices in several roles, including Head of Branches and Departmental Head of Trade Finance & Foreign Exchange, Credit Processing Cell (CPC) and Leasing & Project Finance SBU.
Mr Singh has intensive experience of appraisal and assessment of Consumer Credit, SME & Corporate Credit, hands on experience of Trade Finance, and sound knowledge of RBI regulations on Import, Export, Buyers Credit, Suppliers Credit, ECB, Overseas Direct investments, Foreign Direct Investments, Documentary Credits and ICC rules on Documentary Credits.
Mr Singh has managed multiple interfaces of banking. After completing his graduation from University of Rajasthan, he started his career as probationary officer at SBI in 1990 and exited the bank in January 2009. Prior to his current academic interest, he was working with ICICI Bank as an AGM and handled Retail Banking & Commercial Banking.
Mr Gupta has obtained an Executive PGDM from IIM Indore, and an Advanced Financial Risk Management (AFRM) from IIM Bangalore. He is a certified Financial Risk Manager (FRM) and member of the Global Association of Risk Professionals (GARP-USA). He is also a Certified Associate of the Indian Institute of Banking & Finance (CAIIB) and lifetime member of the Indian Institute of Banking & Finance (IIBF, Mumbai).
Mr Gupta's academic interests include commercial banking, financial management, and risk management. His research interests include education development by way of creating internal motivation in the young talent.