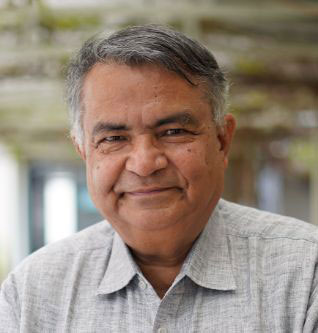 Prof Deepak Khanna started his career with Messrs Gabriel India Ltd after a bachelor's degree in Technology from IIT Kanpur (1973 – 78) and spent the next 20 years gaining hands-on knowledge in corporate sales. He left the corporate world as a Branch Manager and returned to studies.
After completing his MBA at age 43, Prof Khanna wrote his PhD thesis on body language in which he investigated the popular dictum: Men have sight, women have insight.
Corporate Training in Workshops in Applied Body Language.
Professional activities and achievements