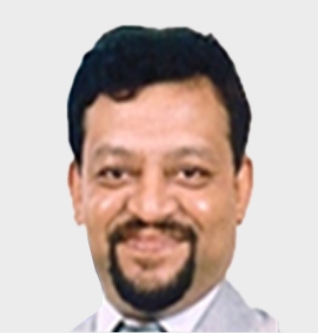 Education Stratergy Expert
Dr Smarajit Dey was the President, Strategic Initiatives, and was responsible for NIIT Ltd.'s new businesses. He oversaw the operations of the Institute for Finance, Banking and Insurance (IFBI – NIIT's new entity with equity participation by ICICI Bank), and NIIT Imperia – NIIT's Executive Management Education venture.
Earlier, Dr Dey led NIIT's Individual Learning Business, set-up the NIIT Online Learning Ltd., headed the Corporate Development & Quality department, and managed NIIT's Software and Learning initiatives in East India and Bangladesh. Born in 1957, Dr Dey holds a doctorate in Information Systems from BITS, Pilani. He was a faculty member at BITS, Pilani before joining NIIT, where he was closely associated with its Industry-Collaborative Education programmes. Dr Dey also serves on the Executive Board of the Association of Indian Management Schools.