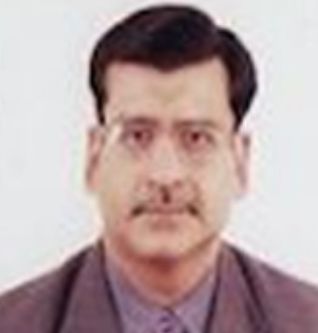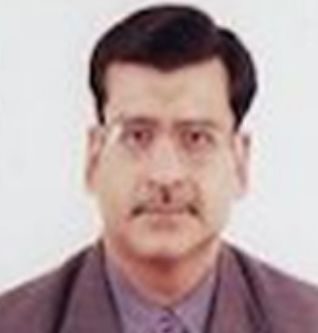 Sanjay Kehar has 16 years of corporate experience and 12 years' experiences as management consultant, corporate trainer and faculty with leading Business Schools in the areas of Marketing, Sales, Human Resource Management, Organisational Behaviour, and Organisational Development.
An alumnus of Hans Raj College (Delhi University) and IMT Ghaziabad, Mr Kehar has worked with leading transnational and national organisations such as Procter & Gamble. Johnson & Johnson Limited, GE Lighting and Metro Appliances Limited.
As Profit Centre Head of Sales & Marketing, Mr Kehar has conducted corporate trainings for leading corporates such as LG, DHL, DLF, Mahindra Finance, India Posts, Shree Cements, NDPL, Vidhanta, Ingersoll Rand, Indian Provident Fund Department, etc., in the areas of leadership, conflict management, time and stress management, negotiation skills, team effectiveness, managing people, and building profits through effective sales and marketing planning. He has also worked as facilitator for faculty development programmes.