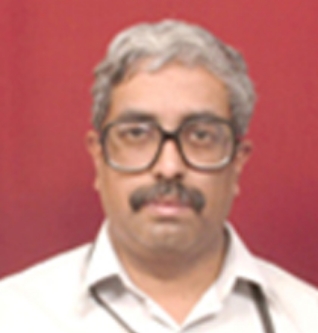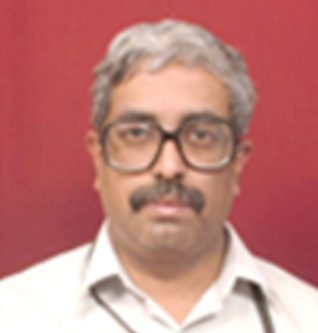 Dr G Krishnamurthy has 34 years of industry experience in IT, both in development and quality functions. A professor of Computer Science and Management, he completed his BTech (Electrical Engineering) from IIT Kanpur and his Postgraduate Diploma (Management)) from IIM Calcutta.

Dr Krishnamurthy worked at NIIT for 10 years in various areas including training, consulting, software development and learning software development. Prior to that, he was involved in setting up the Computer-Aided Management Centre at IIM Calcutta as well as in teaching various Systems courses such as MIS, Systems Analysis and Design, Operating Systems and Data Base Management Systems (DBMS).

Dr Krishnamurthy has been involved in the development of software products and network security devices. He was part of the top management team of Springboard Research, where he also held the post of Country Head for two years.

Dr Krishnamurthy's research areas include DBMS, Cloud Technologies, Security and Analytics, with a deep focus on Security and DBMS. He is also deeply interested in History and Sociology. He has been an independent consultant in Analytics for the last one year

Dr Krishnamurthy is currently Industry Faculty at NIIT University (NU), where he teaches a course titled 'IT for Managers'.