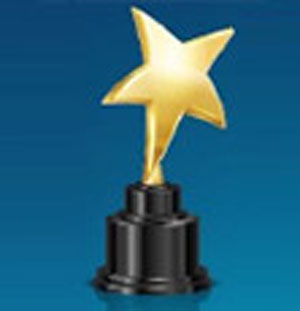 NIIT University wins the prestigious TERI-IWA Water Sustainability Award under Domestic Water Users Category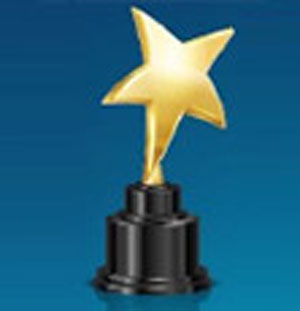 NIIT University (NU) wins the first Water Sustainability Award 2021-2022, instituted by TERI in association with UNDP. The award aims to initiate a dialogue to encourage Sustainable Development of Water and was presented on the occasion of the World Water Day. Maj Gen AK Singh, Chief Operations Officer and Dean (Student Affairs), and Mr Gurwinder Singh, Head Facility & Project, NIIT University received the award on behalf of the University.
The TERI-IWA Water Sustainability Awards actively encourage adopting Sustainable Development Goal on Water by lowering water footprint across diverse stakeholders by using a "water-neutral" approach. The Awards recognise excellence in all types of new water-related ideas, approaches, processes, products, services, technologies, and other types of innovations that can directly address the SDGs. NIIT University has been presented with a Water Sustainability Awards 2021 under Domestic Water Users category.