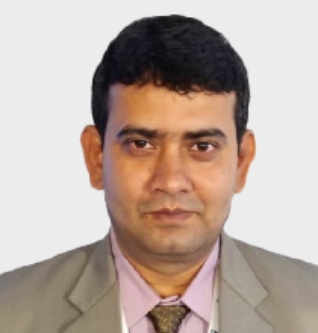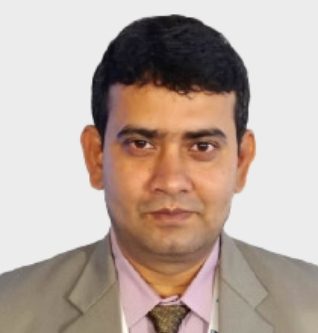 Senior Power Electronics Designer, STMicroelectronics
Dr Aman Kumar Jha has been working at STMicroelectronics since 2015 as a senior power electronics designer. He is currently an Associate Faculty at NIIT University (NU).
Dr Jha completed his PhD from the Indian Institute of Technology (IIT) Delhi (2017), and MTech from IIT Bombay (2005(. He is a Senior Member of IEEE (Institute of Electrical and Electronics Engineers) and has 15 years of work experience in areas such as smart switching mode power supply (AC-DC and DC-DC power converter) product design, control system, stability analysis, automation, industrialisation, power quality, high frequency magnetics, EMI/EMC, semiconductor power devices and components selection (active and passive).
Prior to STMicroelectronics, he has worked in various industries as a designer: Barco Electronics (2010 – 2015); ALLEGRO MicroSystems (2008 – 2010) and Delta Electronics (2005 – 2008). He has more than 30 publications in reputed journals and several designs currently in the market.