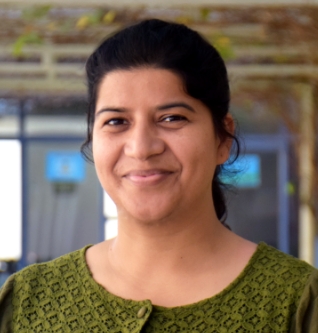 Dr Ratika Kaushik is Assistant Professor, Humanities and Social Sciences, at NIIT University (NU), with five years of experience in academia. Her research areas are post-colonial cultures and gender studies with specialisation in diasporic studies, migrant narratives, and the intersection of gender and nationalism.
Dr Kaushik has a doctorate in post-colonial cultures from the University of Sussex and a masters' degree in comparative literature from the School of Oriental and African Studies (SOAS), London. She has been a meritorious performer throughout, having consistently topped during her undergraduate years at Sri Venkateshwara College, University of Delhi, besides having won a scholarship for her higher secondary studies at Salwan Public School, Gurgaon.
In addition, she is an accomplished orator, and won the Best Speaker and Debater awards at a national conference in Delhi as an undergraduate student.