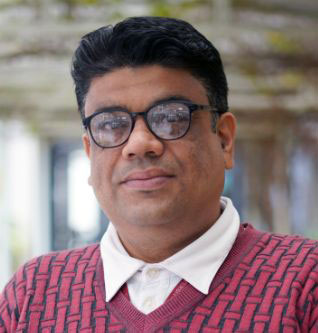 Jetendra Joshi is an Assistant Professor, Electronics & Communications Engineering, NIIT University (NU) He has more than 5 years' experience in teaching and research. Prior to joining NU, he worked at the CRCS Centre (R&D Lab) and made significant contributions to the design of the system and its integration in the Embedded and IoT domains. He has published a number of research articles in conferences and reputed journals.
Prof Joshi has guided several projects in the areas of Electronics, Robotics and IoT, and is the faculty in charge of NU Robotics Club.
Prof Joshi is also an avid traveller.