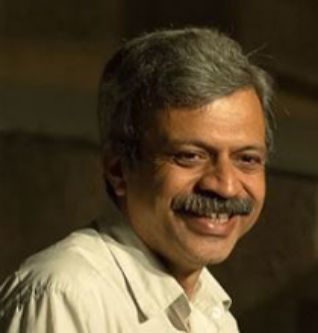 Head, Centre for Research in Cognitive Systems (CRCS)
Sanjay Gupta received his MTech from IIT, Delhi and is currently heading the Centre for Research in Cognitive Systems (CRCS).
Mr Gupta started his career as a Graduate Engineer Trainee in Tata Engineering (now Tata Motors), Pune in 1986. Two years later, he was promoted to Assistant Engineer (Electronics).


Mr Gupta served as Senior Scientific Officer in IIT Delhi from 1991 to 1993. He joined NIIT in 1993 and has served in various senior positions since then.


Mr Gupta's research interests are in the field of computer-assisted science education and devices for human-computer interaction. He currently has three patents to his name; another seven are in the pipeline.
Mr Gupta has done projects with the Ministry of Tourism, NIIT's Hole-In-The-Wall (HIWEL) initiative, NIIT's School Learning Services (SLS), amongst others.

His other interests include conducting Fun Science workshops for children, photography, and reading travelogues.