Preparing the next generation of researchers scholars
At NIIT University (NU), we value scholarship and the spirit of enquiry. In keeping with our core principle of providing research-driven education, we introduce research from the first year of undergraduate studies so that students can be trained to become familiar with real-world problems and work towards finding solutions. Our doctoral programme is an extension of this unique approach.
NU's PhD programmes offer curious minds a chance to immerse themselves in deep theoretical analysis with the help of strong mentorships and advanced technological facilities. Research scholars adhere to rigorous academic training. They work closely with international universities and research organisations and produce original research of high quality. Working closely with faculty, our doctoral candidates immerse themselves in an intellectually driven, research-oriented atmosphere and work towards generating knowledge that can be applied to practice and policies.
Read More
Why NU?
As a multidisciplinary university, NU encourages multidisciplinary research. Our well-qualified faculty members who supervise research span diverse disciplines such as engineering, biotechnology, the sciences, humanities and management. Since the university's undergraduate and postgraduate curriculum also mandates research, our faculty members formulate research problems so that there may be a seamless link between the research undertaken at undergraduate, postgraduate and doctoral levels. The focus is on connecting with industry as the end-user of the research.
Research at NU is funded by several government bodies and industry partnerships. In fact, with our strong industry linkage, NU offers easy access to immediate challenges facing the industry that require immaculately researched solutions. Industry professionals become co-supervisors to our research scholars. These connections provide plenty of exciting career opportunities in industry research labs to our doctoral students.
NU is situated in the Japanese Industrial Zone in Neemrana, Rajasthan. With a plethora of companies in the immediate vicinity of the university, there are plenty of opportunities for students to choose a problem of interest to these companies.
Employed professionals are welcome to apply as part-time scholars to our current portfolio of PhD programmes, while continuing to work at their present companies. Their research can be related to their current role in industry, and to the work they are doing at their organisation. This adds value to their employers as well.
A well-qualified full-time research scholar receives a handsome fellowship remuneration from the university in lieu of the academic work they put in at the university in the form of a full waiver of programme fees.
Currently, NU offers PhD specialisations in the following eight domains:
Biotechnology
Computer Science and Engineering
Educational Technology
Electronics & Communications
Geographic Information Systems
Mathematics & Basic Sciences
Management
Humanities and Social Sciences
NU's doctoral programme in Biotechnology prepares doctoral students to capitalise on the explosive growth and career opportunities in the industrial and academic biotechnology sectors. Combining coursework in multi-disciplinary and interrelated subjects, intense laboratory-based research, in-house seminars and international conferences, this intensive programme will hone the must-have skills that today's biotechnology employers demand. NU's experience-driven integrative programme will help arm students with a portfolio of their work by the end of the programme.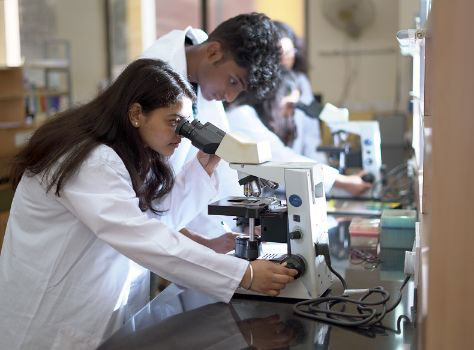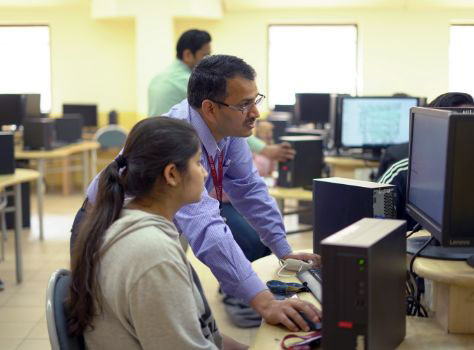 PhD Computer Science and Engineering
Computer science plays a critical role in virtually every industry vertical. NU's doctoral programme in Computer Science helps candidates build on their prior knowledge and experience in the field. The programme aims to train research scholars aspiring to become faculty in academic institutions or scientists in government or corporate research laboratories.
PhD Educational Technology
Nu's doctoral programme in Educational Technology is an interdisciplinary programme that blends information technology, instructional design and education theory. Doctoral students will conduct research in the design, implementation and assessment of educational media and technological initiatives.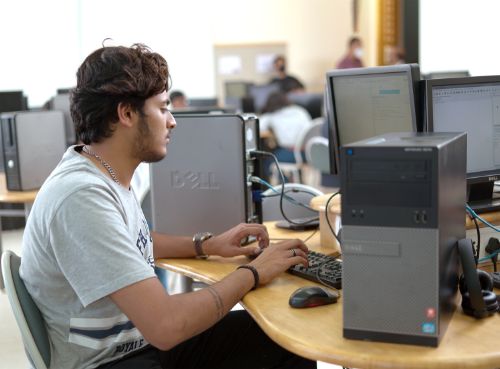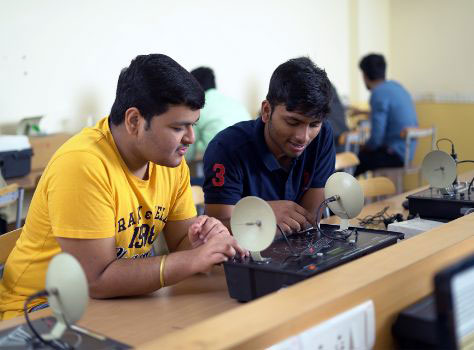 PhD Electronics and Communications
NU's doctoral programme in Electronics and Communications helps scholars develop their fundamental skills in engineering analysis and problem solving that is required to conduct experiments, apply formulae and techniques to solve complex electronic and communications engineering problems. The interdisciplinary programme aims to help students research current and future advance electronic systems and contribute to their implementation.
PhD Geographic Information Systems
NU's doctoral programme in Geographic Information Systems is designed to develop scholars who can evolve the field of geospatial technologies by developing improved theories, new technologies, innovative methodologies, sophisticated quantitative analysis and integrative applications.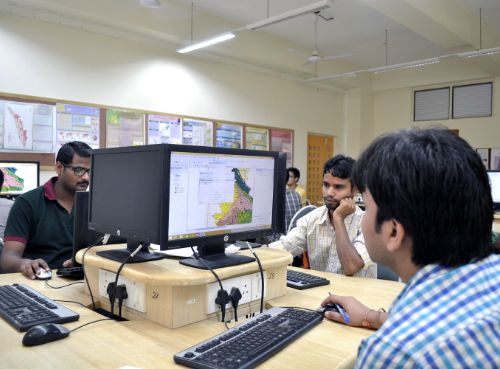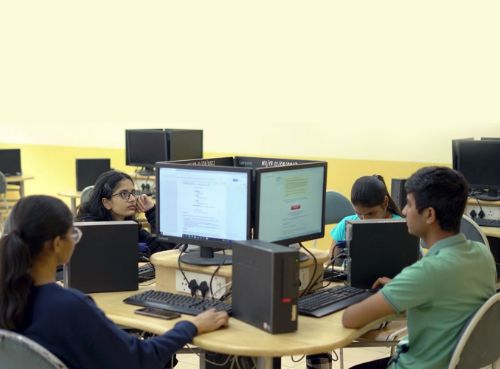 PhD Mathematics and Basic Sciences
NU's doctoral programmes in Mathematics and Basic Sciences offers PhDs in Physics, Applied Mathematics and Pure Mathematics, Catalytic Chemistry, Material Chemistry and Organic Synthesis. The interdisciplinary programmes are aimed at doctoral students who wish to conduct discipline-based academic, laboratory or industry research or aspire to leadership positions in the field of education. Scholars have the opportunity for high-level research and will advance their knowledge of basic and applied Science and Mathematics.
NU's doctoral programme in Management focuses on relevant research that can address managerial and theoretical challenges faced by the economy, organisation, group or individual. This interdisciplinary programme encourages scholars to draw insights not only from different areas of management but also from other disciplines such as social sciences, physical sciences, engineering and technology.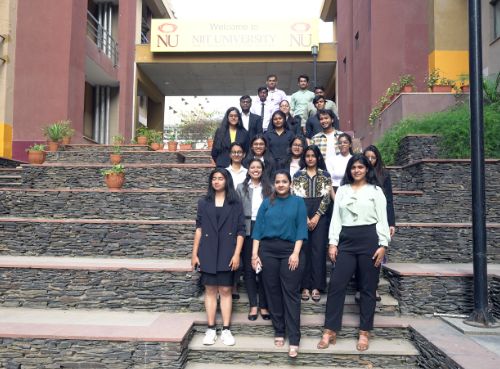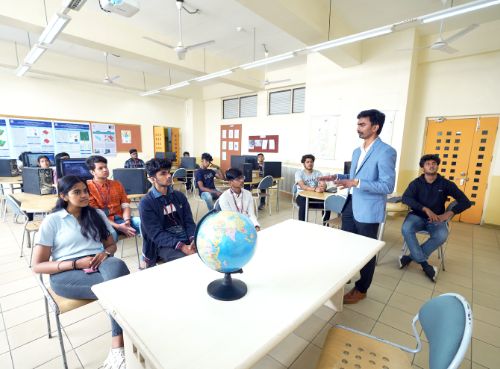 PhD Humanities and Social Sciences
NU's doctoral programme in Humanities and Social Sciences is designed for students who wish to advance their knowledge in disparate domains. This intersectional, interdisciplinary programme integrates theory and practice, and spans a wide range of subjects.