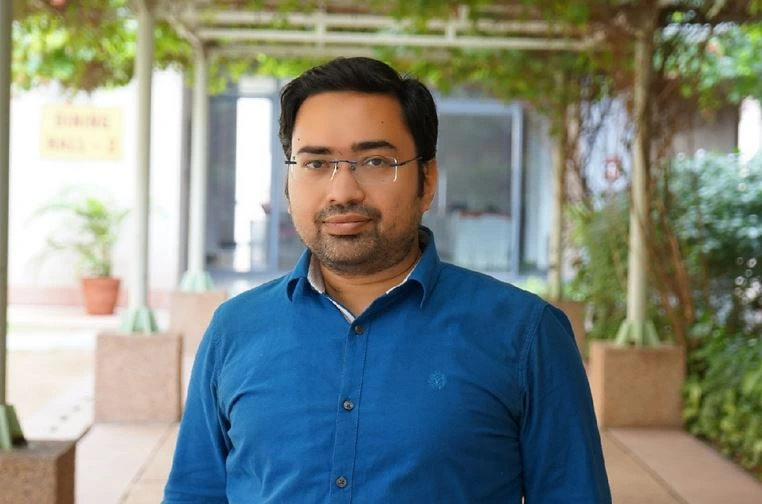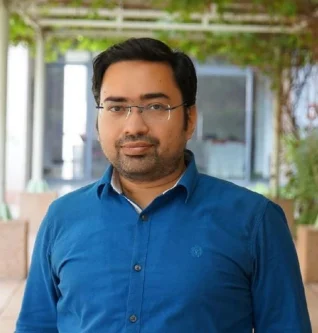 Dr. Santanu Roy earned his PhD degree in Medical Image Processing from NITK Surathkal, in 2021. He completed his MTech from Dhirubhai Ambani Institute of Information & Communication Technology (DA-IICT), Gandhinagar in ICT branch, in 2011.

He received Bachelor of Technology from St. Thomas College of Engineering & Technology (WBUT), Kolkata, in ECE branch, in 2008. The central component of his research has been Medical Image Processing, more specifically in Medical Image Classification (or disease detection) by Deep Learning or Machine Learning models. He is a Machine Learning enthusiast and he has many research publications in top Q1 Journals and in top-tier premier conferences in the world including ICPR, EUSIPCO, ACM/ SIGAPP, etc. In his last endeavor, he has worked as an assistant professor in Christ (Deemed to be University) Bangalore.

Besides that, he founded the 'Virtual Lab', in 2021, which is a non-profit R&D Lab, that collaborated with IITs, IIITs. He has been awarded "Best Technical Paper Presentation Award" in ICMV'2022 (SPIE), held in Rome, Italy in 2022. He has been the reviewer of top Q1 Journals like Nature Scientific Reports, IEEE Transactions on Medical Imaging, IEEE Access etc. and top IAPR premier conferences like ICPR, ICPRS, CVIP etc.
Professional Activities & Achievements