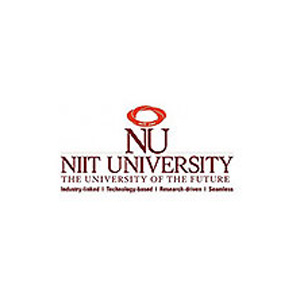 Lecture Series by Gurcharan Das: First Lecture - 'Making a Living versus Making a Life'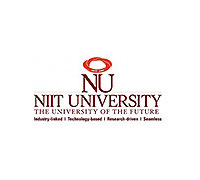 Event Date Time: Saturday, 10th April 2021 at 6:00pm – 7:00pm IST
Event Venue: Online via Zoom
Registration Link: As provided in the invite
NIIT University (NU) is engaging with Mr Gurcharan Das, former CEO of Procter & Gamble and a distinguished author, to offer a fascinating lecture series on various topics of philosophical and psychological value.

The first lecture of the lecture series titled "Making a Living versus Making a Life" will be held on April 10, 2021 from 6:00pm-7:00pm.

The lecture of 30 minutes will be followed by Q&A for 30 minutes.

All are cordially invited to participate in the lecture.
Mr Gurcharan Das studied philosophy at Harvard University and later attended Harvard Business School (AMP) where he is featured in three case studies. After heading Procter & Gamble India and South East Asia, he became Managing Director of Procter & Gamble Worldwide (Strategic Planning). At 50, he took early retirement to become a full-time writer.

Mr. Gurcharan Das is a renowned author of a much acclaimed trilogy based on the classical Indian ideal of life's goals. 'India Unbound' was the first, on 'Artha', 'material well-being'. It is available in 19 languages and has been also filmed by the BBC. His second book 'The Difficulty of Being Good' on Dharma, is a contemporary meditation on the epic Mahabharata. His third book 'Kama: The Riddle of Desire' describes love in its deepest and richest sense. His other books are 'India Grows at Night: A liberal case for a strong state', which was on the FT's best books for 2013, 'A Fine Family' an autobiographical novel, and an anthology of plays, called 'Three Plays'. He pens a regular column in The Times of India and contributes articles to Financial Times, Wall Street Journal and the New York Times.