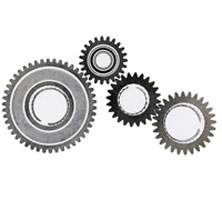 Academia Industry connect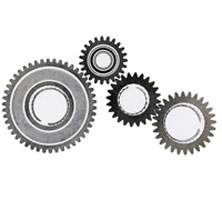 Real life experience always has an edge over theoretical knowledge at NU and in our endeavor to provide the right kind of educational experience we regularly encourage interactions with distinguished corporate leaders. With many prestigious research projects, industry connects and seminars being planned by the end of this year, we are glad NU is gaining visibility across the globe and being applauded for its unique approach towards learning.

The BTech and MBA students remained quite busy with their course work as well as regular visits by their mentors during the last few months.
Dr. G. Venkatesh
Chief Technology & Strategy Officer, Sasken, Bangalore
Lecture on: Five trends that could shape the future of Indian IT
Dr. Prashant Pillai,
University of Bradford, UK
Personal Mobile Communications on Aircrafts
Mr. Sunil Sirohi
NIIT Ltd
Enterprise IT Architecture and Applications
Mr Mohit Hira
Head,Training.com
Digital Marketing: Magic or Menace?
Dr. Sajal K Das
Program Director, National Science Foundation, USA.
From Wireless Networking to Smart Computing: Challenges and Solutions
Jyotirmoy Bose,
CEO, White Spaces Consulting
SME's & Entrepreneurship: Role in shaping India's Future
Mr Shraman Jha
Director, NIIT Imperia
Business & Competitive Intelligence- The Ethical Way