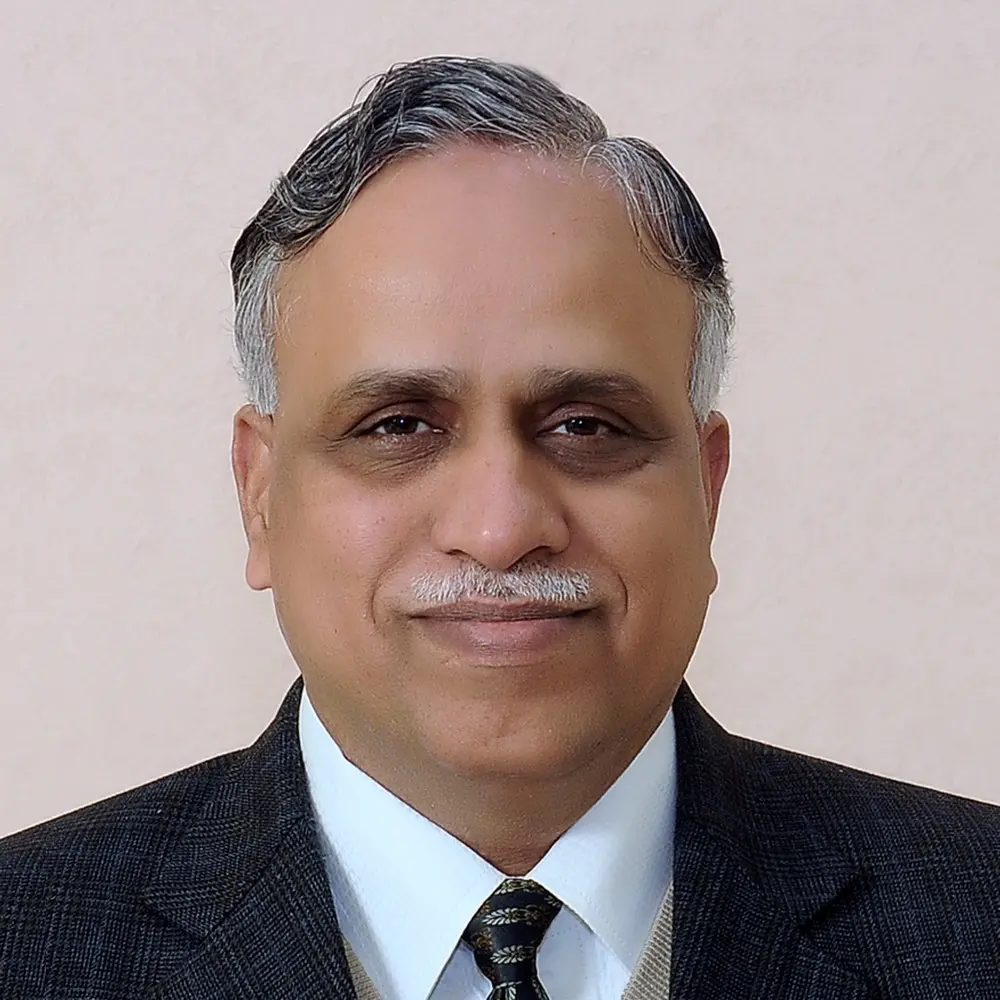 NIIT University (NU) appoints Purdue University alumnus Prof Prakash Gopalan as President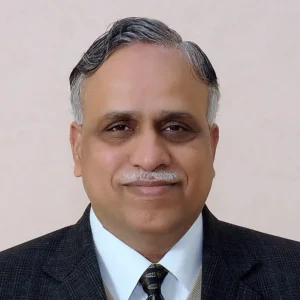 Prof Prakash Gopalan has taken over as the President of NIIT University. A Doctorate from Purdue University, US, Prof Gopalan obtained his BSc and MS from Nagpur University. He also obtained an MTech from IIT Kanpur.
In a career spanning 30 years, Prof Gopalan has held various faculty and administrative positions at IIT Bombay. He was Director of Thapar Institute of Engineering & Technology, Patiala from January 2014 to January 2023 and thereafter as Advisor. He has held the position of Visiting Professor and Distinguished Visiting Scholar at Purdue University & North Western University respectively.
As an academician, he has taught more than 12 core courses at IIT Bombay and received the Best Teacher Award for Excellence in Teaching in 2000. Working along with Prof Bart Kahr, Prof Gopalan has solved problems in crystallography that eluded solution for more than two centuries. This work has been cited very highly in the chemical science literature.
Prof Gopalan has supervised 11 PhD, 35 MTech, and 40 BTech students for their research theses. He has 71 publications in international refereed journals and 29 papers in National and International Conferences to his credit.