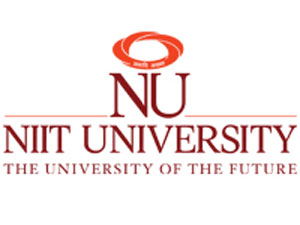 NUton at MHacks X – University of Michigan
Uddalak Bhaduri, NUton in B.Tech CSE (III Year) got selected at the prestigious Hackathon event MHacks X conducted at the University of Michigan, Detroit from September 22nd – 24th, 2017. It is an individual participation wherein Uddalak will team up with students from different countries on spot to create solutions in this marathon 36-hour Hackathon. His application was selected based on his CV, Experience/Skills and Statement of Purpose. NU wishes Uddalak the very best in his endeavour.
MHacks is a hackathon held by University of Michigan. A student-organized event, it attracts students from across the world who come together to participate in the 36-hour event to give shape to their ideas using technology. MHacks is sponsored by Microsoft, Google, Facebook, Bloomberg, Goldman Sachs and National Security Agency US Intelligence.