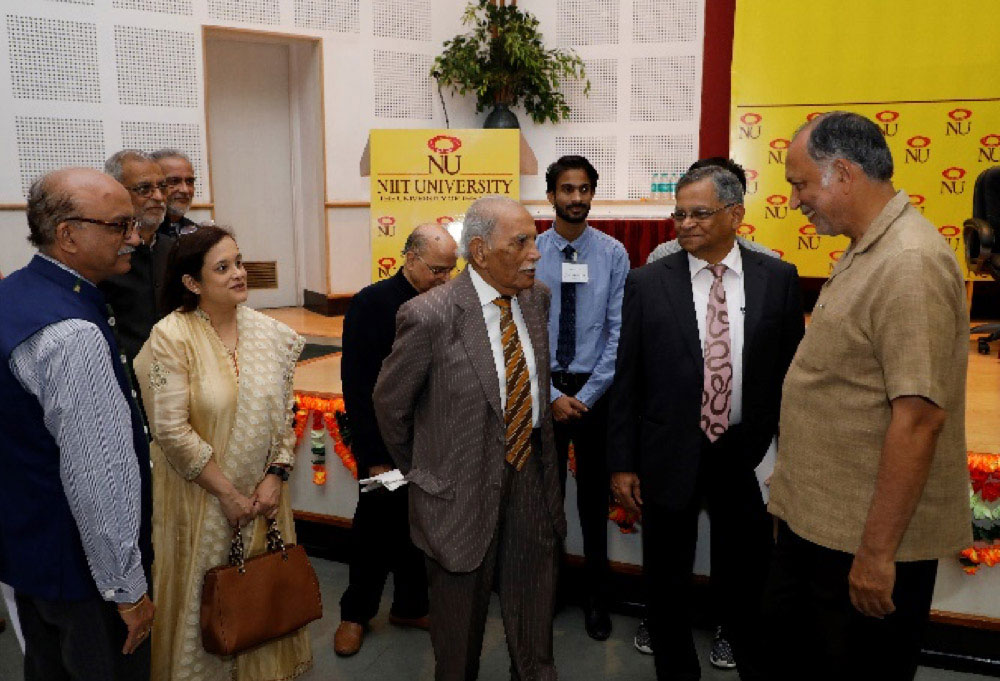 Workshop on 'Decoding the Career Aspirations of GenNext' for School Cousellors, College Advisors & Educators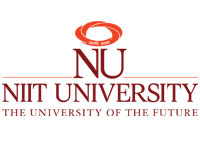 NIIT University hosted a workshop for senior counsellors, college advisors and educators from eminent schools on Saturday 21st September 2019. The objective was to understand the mind of GenNext – the Centennials or Gen Z – so that together they can be mentored to make wise career decisions.
Prof V. S. Rao set the tone for the workshop following which participants came up with their observations and views while working in small groups. Counsellors and teachers expressed that, apart from the usual attributes that a good higher educational institution is expected to possess, robust systems to promote Social Responsibility, Gender Sensitisation, Intra-student Collaboration and Support, Communal Harmony and interestingly 'Happiness Quotient' must also be put in place for GenNext.
Prof Rao and Prof Parimal summarised the workshop explaining the NU features that are already in place to address the requirements brought forth by the group.
As is NU's tradition, each participant planted a tree and gave it a name which was very well appreciated by one and all. The workshop ended with a tour of the campus to understand the key facilities and infrastructure. The participants were drawn from the following schools.
Birla Vidya Niketan, Pushp Vihar
Delhi Public School, Vasant Kunj
G D Goenka School, Vasant Kunj
N K Bagrodia Public School
N K Bagrodia Public School (Global)
Pathways School, Aravali
Vidya Devi Jindal School, Hisar
Delhi Public School, Mathura Road