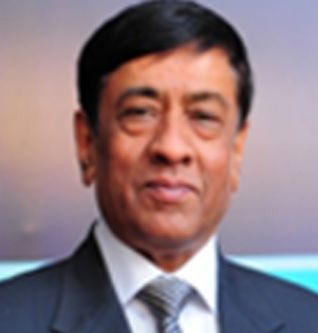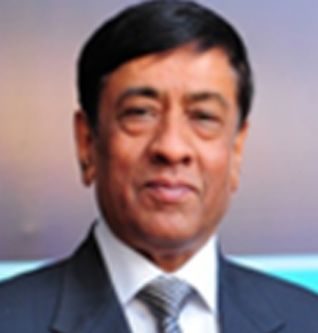 Dr Rajesh C Mathur is Vice Chairman of the Board of NIIT GIS Ltd., a joint venture between NIIT Technologies Ltd. and ESRI, Inc., the world's largest provider of GIS software. Previously, he was the President and Chief Operating Officer of the company. Actively involved with various professional bodies associated with the Indian GIS industry, Dr Mathur  is currently Co-Chair of the FICCI task force on Geospatial Technologies and Senior Vice President of Geospatial Industry Association of India (AGI).
Dr Mathur has been associated with the IT industry both in India and overseas for more than 30 years. He has handled assignments in General Management, Marketing, Corporate Planning and International Operations. He has worked with Wipro, IDM and DCM Data Systems in India and USA.
An Electrical Engineer from IIT Delhi, Dr Mathur has attended the General Management programme conducted by Ross School of Business, University of Michigan. He is the former President of the Indian Society of Geomatics, and  a member of the Editorial Board of Geospatial Today.
Dr Mathur has been a pioneer in creating awareness and demonstrating the benefits of geospatial technology in different areas. He has been the recipient of: