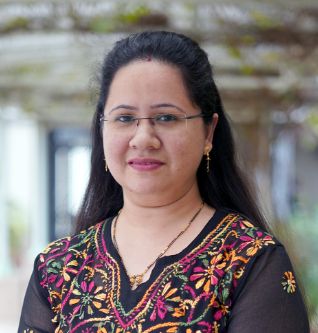 Dr Shweta R Malwe is Assistant Professor of Computer Science and Engineering at NIIT University (NU).
Her research areas include wireless ad hoc networks, wireless sensor networks and algorithm design. A principal component of her research has been the study of wireless ad hoc network communication, more specifically in cross layer communication and topology control. Dr Malwe owns the distinction of completing her research and development project, funded by TEQIP-II and worth Rs1.4 lakhs, within a mere eight months.
Dr Malwe has published several research articles in various international journals and conferences and mentored several BTech and MTech students for academic projects.