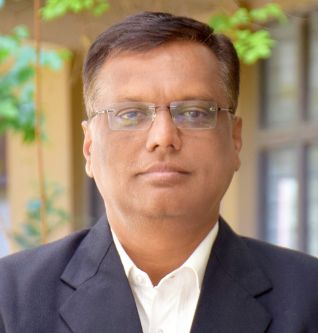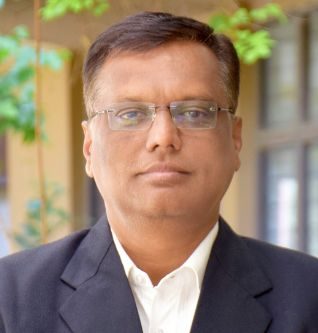 Professor Bipin Kumar's main interest areas include IT & Telecom – IT Governance, Service Delivery, Products & Project Management and Wireless Voice & Data. He is passionate about learning and sharing knowledge with others. He is eager to implement ideas and observe the impact it has on respective target groups. Bipin Kumar is Regional Director, Centre for Industry Collaboration.

An IT industry veteran, Kumar has been actively involved in leading, managing, mentoring, training, and tracking the status of projects, products, resources, and clients (PMO). He excels at interpersonal skills, communication and coordination. He is self-driven, focused and believes in working with complete honesty and integrity.

Professor Kumar's expertise lies in the field of IT Governance, PMO, Project / Product Management, Software License Management, Vendor / Partner Management, Customer Service Management, Service Delivery, System Analysis/Integration, Operations Management, Logistic Management and People Management.
Community Connect, Startups