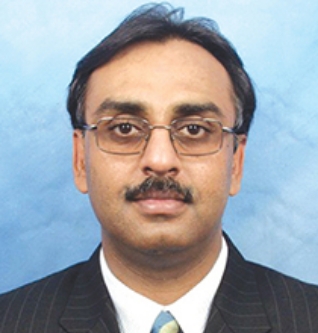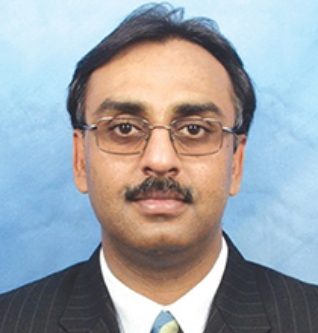 Executive Vice President, NIIT Ltd.
Head, Synchronous Learning Technology Initiatives, NIIT Ltd.
Mr Udai Singh is currently Executive Vice President and Head of the Synchronous Learning Technology initiatives at NIIT Ltd. Until September 2008, Mr Singh was the Head of NIIT Imperia Centre for Advanced Learning, a strategic initiative of NIIT started in 2006. NIIT Imperia is responsible for creating a unique blended model of synchronous learning aimed to deliver executive management programmes in association with premier Institutes such as IIM (Indian Institute of Management) Ahmedabad, IIM Calcutta, IIM Indore, IMT (Institute of Management Technology) Ghaziabad and IIFT(Indian Institute of Foreign Trade (IIFT) Delhi.
Prior to this, Mr Singh was Head, Global Design, Delivery, and Information Systems (GDD) at NIIT. He was responsible for the design and development of all NIIT Education products and setting the global standards for education delivery. GDD is also responsible for all the Systems Integration and Software Applications Development for NIIT's Education businesses. This involves the development and deployment of mission critical applications across 700+ NIIT centres globally, in addition to the deployment of centralised applications to two of NIIT's data centres. At GDD, Mr Singh also led NIIT's efforts in the use of technology to drive innovation in business processes, while simultaneously bringing to the market innovative and new products.
In the past, Mr Singh has also been responsible for forging strategic relationships with technology majors and has managed NIIT's Global Relationships with Microsoft, Intel, Sun and CompTIA. Mr Singh completed his BE in Electrical & Electronics Engineering and ME in Electronics & Control from BITS, Pilani.