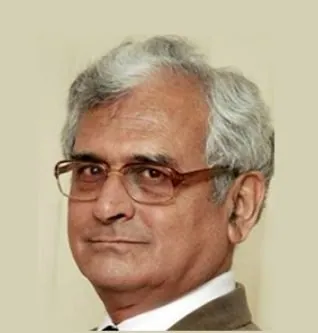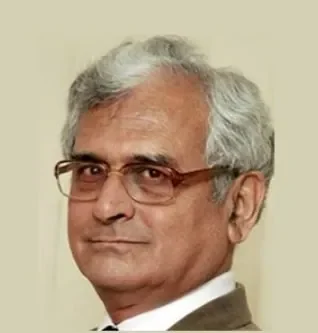 Prof Kamlesh Bajaj drives the Cyber Security Programme at NIIT University (NU) to establish a Centre of Excellence, develop research programmes, work with industry and government agencies and make NU a part of the national cyber security initiatives. A mentor professor at NU, Prof Bajaj comes with a rich experience of nearly forty years in IT, during which he has led several projects in the government that include revenue, banking, electronic data interchange and e-commerce.
Prof Bajaj was the Founder CEO of Data Security Council of India (DSCI) – an industry initiative in Cyber Security and Data Privacy. At DSCI, Prof Bajaj guided the development of best practices Frameworks for Data Security and Privacy Protection. He has served on various government committees on cyber security, privacy and ICT, and contributed to the activities of global bodies like OECD and EWI.
As the Founder Director of the Indian Computer Emergency Response Team (CERT-In) at the Ministry of Communications and IT, Prof Bajaj directed the cyber security initiatives in the government. He served as Deputy Director General, National Informatics Centre (NIC). As Deputy Controller of Certifying Authorities, he set up the techno-legal infrastructure for PKI in the country. He also served as Global Head, Information Risk Management Consulting Practice, Tata Consultancy Services.
Prof Bajaj holds a PhD (Physics) from McMaster University, Canada, and a master's degree in Physics from the University of Delhi. He is a Fellow of the National Academy of Sciences (FNASc), and a Fellow of the Institution of Electronics Engineers (FIETE). He is also a Distinguished Fellow, EastWest Institute, New York.
Prof Bajaj has published and lectured extensively on the IT Act 2000, Cyber Security and Cyber-Crimes, Privacy and Data Protection, Internet Governance, e-commerce, Digital Signatures, in national and international journals and conferences. He has authored two books and co-authored another two. He has over 50 publications. He also writes in the national media on policy issues on Cyber Security, Data Privacy, Internet Governance, Surveillance and Related Areas.